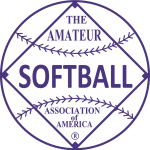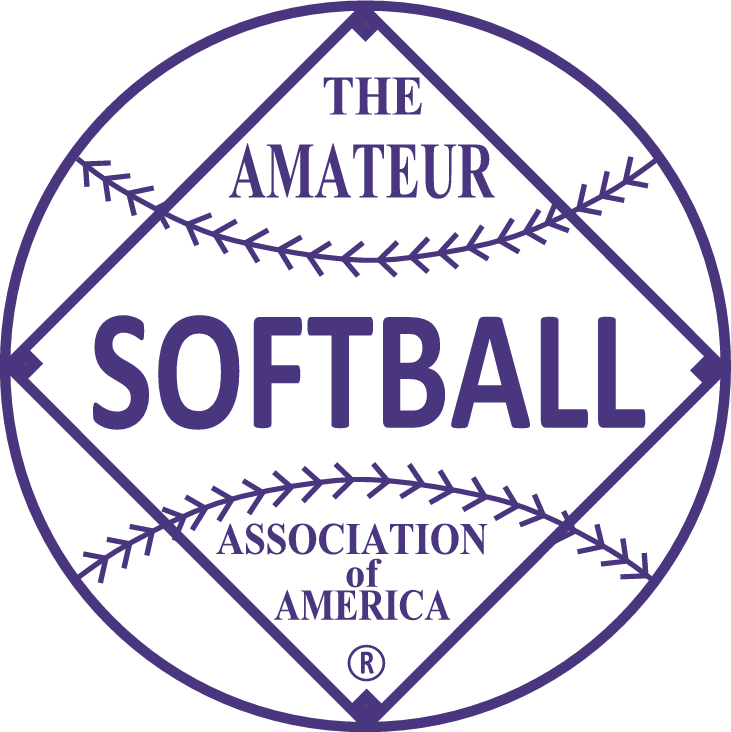 1945 held at Lakewood Stadium in Cleveland, Ohio on September 12-17.
---
Champion – Zollner Pistons, Fort Wayne, Indiana (72-4)
Runner Up – M&S Orange Beverage Company, Flint, Michigan (50-7)
---
Charles Justice of M&S Orange was 7-2, 7 shutouts, 74 Ks, 69 IP; lost 1st game of tournament to Zollner's 3-2, then pitched 7 consecutive shutouts, including the 1-0 victory in the first final. The winning run was scored by Justice himself. They went on to lose in the final championship game 1-0. All total, gave up 4 runs in 9 games and also had a streak of 55 scoreless innings. He hurled 49 innings in the the last two days. Justice is listed as the MVP in some sources and also Most Valuable Pitcher in other sources. One of Justice's Shutouts was a combined effort as Percy McCracken started the game and Justice relieved him in the 4th inning, hurling 1-hit ball the rest of the way and Flint scored 4 runs in the top of the 10th to win, giving Justice the 4-0 victory. Justice also hurled a 19 inning 1-0 victory over Tip Top Tailors as Bill Pack hit a HR to win the game. Justice struck 27.
Hughie Johnston, Zollner (6-22, .273, 3 doubles, 3 Runs, 6 RBI). Some newspapers sources said he was the MVP, but the performance of Justice was just too incredible to ignore.
Leo Luken, Zollner Pistons (4-0, 33 K, 28 IP, 3 Shutouts; pitched 1-0 final, beating Charlie Justice). Charlie Justice beat Zollner's Dizzy Kirkendale 1-0 in first final to force the championship showdown with the Pistons prevailing 1-0 as Chick Goldberg's base hit scored Neal Barille (6 runs scored, 4 RBIs in the tournament) with the winning run. Detroit went 6-1 to win the event, outscoring their opponents 23-6. Dizzy Kirkendall, Zollner (2-1, 29 K, 24 IP, 1 Shutout).
The Zollner Pistons team won a record 50 straight games during the season in 1945. They finished the season 72-4 and the pitching staff threw 451 scoreless innings out of a possible 464 innings played.
Leo Luken was 35-0 on the year. Luken's first victory of the tournament was a 1-0 shutout over Phelps-Dodge of New Jersey for the ASA National Industrial Championship. The final was part of the bracket as a play-in game. Kirkendall finished the season 29-3, including 17 straight wins at one point. The Pistons pitching staff of Luken, Kirkendall and Corgan threw 451 scoreless innings out of a total of 464 innings played during the season.
Some sources state that M&S players, Charlie Justice (pitcher), Bobby Wright (catcher) and Bill Hamilton (first base) were named to the All World Fast Pitch Team by a local publication.
---
MVP – Charles Justice, M&S Orange Beverage Company
Batting Leader – N/A
HR Leader – N/A
---
FINAL STANDINGS
1. Zollner Pistons, Fort Wayne, IN (6-1) (West Industrial Champ)
2. M&S Orange Beverage Company, Flint, MI (7-2) (West Central)
3. Stove Machinists, Tacoma, WA (3-2) (Northwestern)
4. O.S. Stapley Hardware, Phoenix, AZ (4-2) (South Pacific Coast)
5t. Tip Top Tailors, Toronto, ON (2-2) (Canada)
5t. Houston Slush Pumps, Houston, TX (2-2) (Southwestern)
7t. Coors Beer, Salt Lake City, UT (2-2) (Rocky Mountain)
7t. Westinghouse, Pittsburgh, PA (2-2) (East Central)
9t. Merced AFB, San Francisco, CA (1-2) (North Pacific Coast)
9t. Ritter's Dental, Rochester, NY (1-2) (Mid-Atlantic)
9t. Phelps Dodge, Elizabeth, NJ (1-2) (East Industrial Champ)
9t. Monowat Electric, Cranston, RI (1-2) (North Atlantic)
13t. Kavokas Grill, Washington DC (1-2) (Central Atlantic)
13t. DF Giants (Gigantes), Mexico City, Mexico (0-2) (Mexico)
13t. Buck's Bar, Omaha, NE (0-2) (Western)
13t. Coast Guard Repair Shop, Miami, FL (0-2) (Southern)
17. Quincy Club, Cleveland, OH (0-2) (Host)
---
NOTES
Hammer Field Raiders, Fresno, CA – Defending Champs – Disbanded. Westinghouse, Pittsburgh, PA went in place of Old Reliables, Columbus, OH, who could not attend. Northern Region did not send a team or did not hold a tournament. Puerto Rico did not attend due to World War II transportation restrictions.