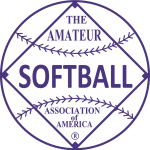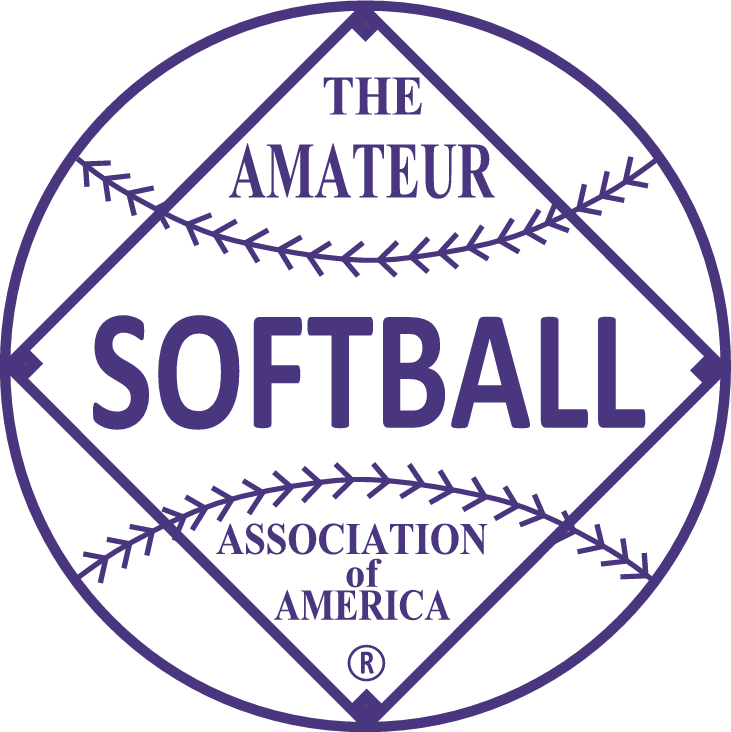 1982 held at Marietta, Georgia.
---
Champion – Richmond Stompers, Richmond, VA (68-9)
Runner Up – Tifton Tomboys, Tifton, GA
---
The Tifton Tomboys were undefeated for the first 6 games (that's 12 straight National victories in a row including last year) , but when they met the Stompers in the finals, they dropped two straight. The Richmond Stompers dethroned last years champs defeating them 3-1 in 8 innings of the first game and then 4-2 in the final game. Curnie Webster was the winning pitcher in both games and allowing only 3 runs. Brenda Smith and Debbie Brooks had 2 hits apiece in the final game to lead the Stompers. The Stompers finished with a 8-1 record in the tournament.
---
MVP – Brenda Smith, Richmond Stompers
Batting Leaders – Shelly Vick, Spooks (14-25) – .560
Batting Leaders – Paula Christlaw, JEA Awards (14-25) – .560
Home Run Leader – Josephine Wright, UPI – 3
---
ASA MAJOR SLOW PITCH ALL AMERICANS FIRST TEAM
P – Curnie Webster, Richmond Stompers
P – Charlotte Cates, Tifton Tomboys
C – Terry Allen, Getz
C – Terry Lancaster, Tifton Tomboys
1B – Paula Christlaw, JAE Awards
2B – Brenda Smith, Richmond Stompers
3B – Sharon Manci, Tifton Tomboys
SS – Darby Cottle, Tifton Tomboys
OF – Libby Parrish, Tifton Tomboys
OF – Joy Cimburke, Richmond Stompers
OF – Terry Donohue, Richmond Stompers
OF – Carol Stromberg, Spooks
UT – Rhonda Mueller, Gastonia Roadrunners
UT – Linda Boatright, Florida Zanderettes
ASA MAJOR SLOW PITCH ALL AMERICANS FIRST TEAM
– no 2nd team was listed
---
FINAL STANDINGS
1. Richmond Stompers, Richmond, VA
2. Tifton Tomboys, Tifton, GA
TBD