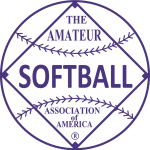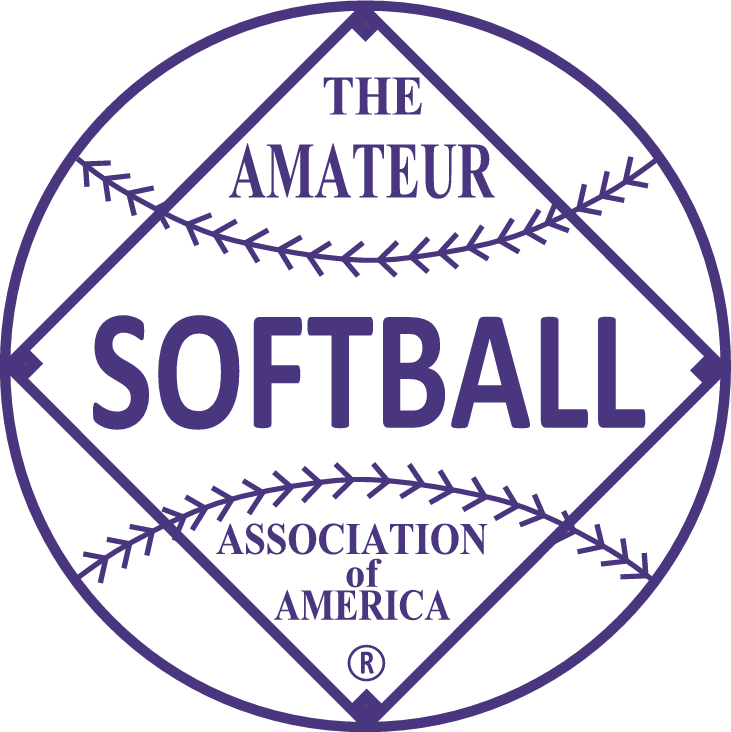 1982 held at Kansas City, Missouri on August 30-September 2.
---
Champion – Sikorsky Aircraft, Stratford, Connecticut
Runner Up – Offutt Air Force Base, Bellevue, Nebraska
---
Sikorsky lost their 2nd game and came back to win the finals 15-1 and 12-3. Pitcher Mark Humeniuk was 11-1. Sikorsky came out of the losers bracket after losing their 2nd game and won 10 straight games to go 11-1 overall and capture the Major Industrial Slow Pitch championship in Kansas City with Bob Hurd, Joe Magdon, Tom Norko, Bob Kownacki, Mark Tremblay, Al Morazes, Mike Humenick and Ernie DiStasi leading the way. Mark Humeniuk was 11-1 as he pitched Sikorsky to the championship.
---
MVP – Mark Tremblay, Sikorsky (24-39, .615)
HR Leader – Bernie Biebighauser, Cains/3M – 8
Batting Leader – no info
---
ASA INDUSTRIAL MAJOR ALL AMERICANS FIRST TEAM
---
FINAL STANDINGS
1. Sikorsky Aircraft, Stratford, CT (11-1)
2. Offutt AFB, Belleview, NE (5-2)
3. Cains/3M, Woodbury, MN (4-2)
4. Miller Bucks/Delta, Fayetteville, GA (5-2)
5t. Armco Steel, Ashland, KY (3-2)
5t. CPS Livewire, San Antonio, TX (3-2)
7t. Phillips Petroleum, Bartlesville, OK (4-2)
7t. Armco Triangles, Middletown, OH (3-2)
9t. Cameron Iron Works, Berwick, LA (3-2)
9t. Southwestern Bell Roadrunners, Houston, TX (3-2)
9t. Worthing Industries, Columbus, OH (3-2)
9t. Allen Bradley, Milwaukee, WI (2-2)
13t. Dupont Rainbow, Chattanooga, TN (2-2)
13t. Russell Corporation Blue, Alex City, AL (2-2)
13t. Toledo Edison, Northwood, OH (2-2)
13t. Stickham Valves, Birmingham, AL (2-2)
17t. Leslie Fay, Wilkes-Barre, PA (1-2)
17t. FMC, Crystal, MN (1-2)
17t. U.S. Fuel, Price, UT (1-2)
17t. Grumman Tomcats, Bethpage, NY (1-2)
17t. Beech Flyers, Wichita, KS (1-2)
17t. Minneapolis Post Office, Minneapolis, MN (1-2)
17t. Wise Electric, Tulsa, OK (2-2)
17t. G.E. Falcons, Cincinnati, OH (1-2)
25t. Medtronic Blues, Blaine, MN (1-2)
25t. Houston Police, Houston, TX (1-2)
25t. Allen Bradley Swing Shift, Milwaukee, WI (0-2)
25t. Roth American, Wilkes Barre, PA (0-2)
25t. USPS, Eamond, RI (0-2)
25t. Avco-Lycoming, Bridgeport, CT (0-2)
25t. Raffield's Fisheries, Port St. Joe, FL (0-2)
25t. Allen Bradley Texas, El Paso, TX (0-2)
33. Government Employees, Belton, MS (0-2)