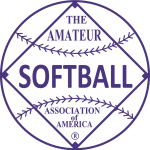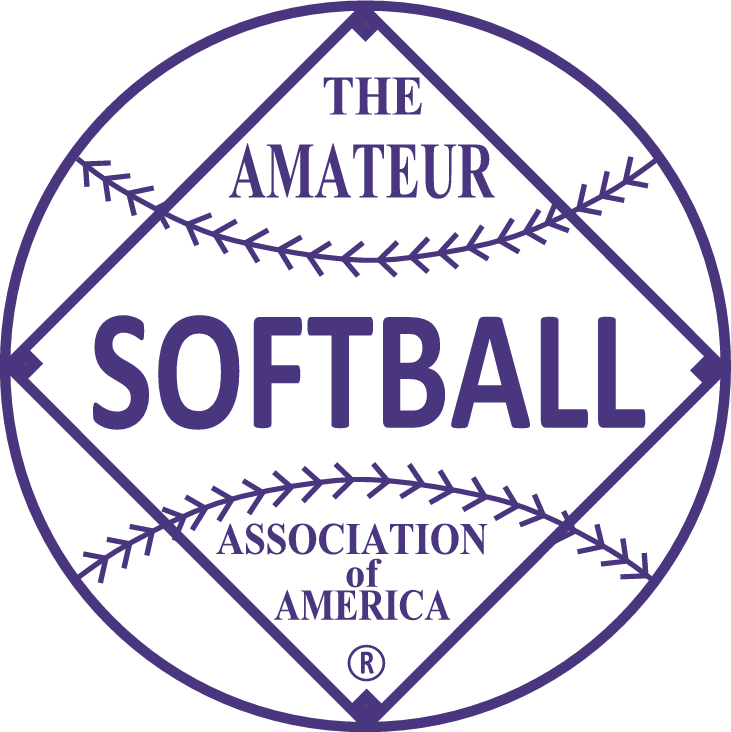 2001 held at Auburn, Alabama.
---
Champion: Shooters/Nike, Orlando, FL
Runner Up: Kinder Sharks Cincinnati, OH
---
This was the last Major National that the 3rd place Lakerettes of Pennsylvania played in. They finished 3rd with a 1-2 record. Starting in 2002, they played in the Women's 35 & Over Division only and they won the 35+ Nationals from 2002 through 2004. They also won the 35+ from 1999 through 2001, playing both Major and 35+ Nationals.
---
MVP – Tiffany Daniels, Shooters/Nike
Batting Leaders – Lisa Lines, Shooters/Nike
Batting Leaders – Anna Clements, Shooters/Nike
Home Run Leader – Shirley Snell, Kinder Sharks
---
ASA MAJOR WOMEN'S SLOW PITCH ALL AMERICANS FIRST TEAM
P – Theresa Hunt, Shooters/Nike
C – Marie Pesch, Kinder Sharks
1B – Shannon Ellingsworth, Kinder Sharks
2B – Kim Dean, Shooters/Nike
3B – Shirley Simmons Snell, Kinder Sharks
SS – Tiffany Daniels, Shooters/Nike
OF – Anna Clements, Shooters/Nike
OF – Lisa Lines, Shooters/Nike
OF – Diane Hatch, Shooters/Nike
OF – Lynnie France, Kinder Sharks
UT – Teresa Shepard, Kinder Sharks
UT – Mary Jane Ranz, Kinder Sharks
UT – Shawanda Moye, Kinder Sharks
UT – Jamie Sheriff, Shooters/Nike
UT – Kim King, Shooters/Nike
---
FINAL STANDINGS
1. Shooters/Nike, Orlando, FL 3-1
2. Kinder Sharks, Cincinnati, OH 3-2
3. Lakerettes, Conneaut Lake, PA 1-2
4. Lady Zapp, Atlanta, GA 0-2