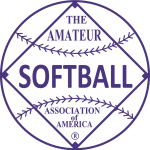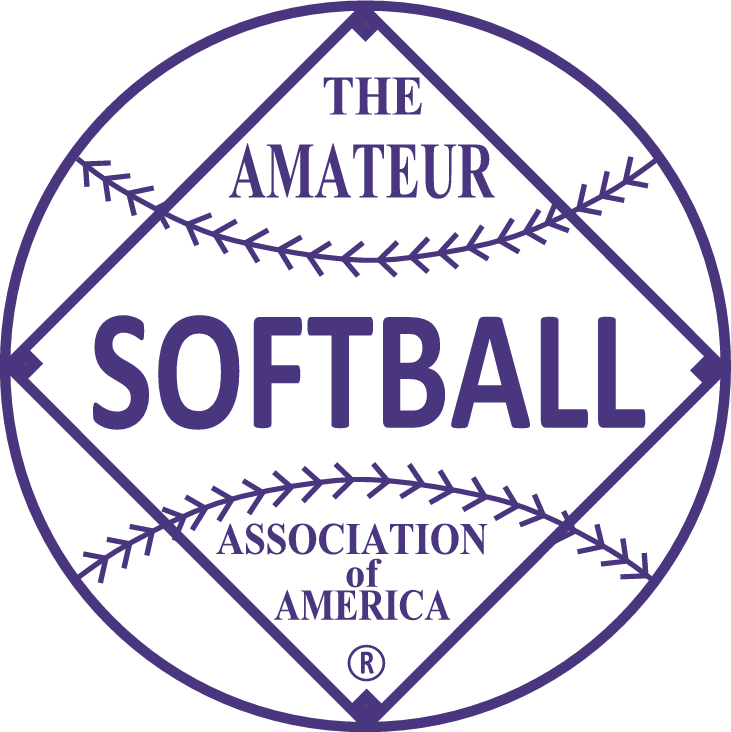 2001 held at Tupelo, Mississippi on August 24-26.
---
Champion – Sikorsky Aircraft, Stratford, Connecticut
Runner Up – Bridgeport, Bridgeport, Connecticut
Jeff Toni (.750), Tom DeBernardo (6 HR) and Bob Kownacki (14-20, .700) made All American team.  Sikorsky beat Bridgeport  Corrections in final 16-6; Mark Berritto, Bob Kownacki and Jeff Toni had 3 hits each. Tom DeBernardo had 2 HR, Kownacki 5 RBI, Mark Trembley 2 hits and he also pitched all 5 wins, Sikorsky beat Action A's 18-4 in Semi-Final; Ed Muzyka had 3 hits, including 2 HR, Jeff Toni was 4-4 with HR, Bob Kownacki and Mark Trembley had 3 hits each. Tom Debernardo had 2 HR and 5 RBI.
---
MVP – no info listed
HR Leader – Joe Buttone, Bridgeport Corrections – 10
Batting Leader – Jeff Toni, Sikorsky Aircraft (15-20, 6 HR, 14 RBI) – .750
---
ASA INDUSTRIAL MAJOR ALL AMERICANS FIRST TEAM
P – Lupe Martinez, Formosa Bulls
C – Mark Mihalick, Sikorsky Aircraft
1B – Anthony Hendrix, Action Lane A's
2B – Todd Ringhiser, Worthington Industries
3B – Joe Bottone, Bridgeport
SS – Jeff Toni, Sikorsky Aircraft
OF – Tommy Clark, Formosa Bulls
OF – Shawn Reeder, Action Lane A's
OF – Phil Vega, Bridgeport
OF – Tom DeBernardo, Sikorsky Aircraft
UTIL – Robert Kownacki, Sikorsky Aircraft
UTIL – Randy Crisp, Shaw One
UTIL – Mike McCraw, Action Lane A's
UTIL – Andy Brigner, Worthington Industries
UTIL – Daryle Pataky, Bridgeport
---
FINAL STANDINGS
1. Sikorsky Aircraft, Stratford, CT (5-0)
2. Bridgeport, Bridgeport, CT (6-2)
3. Action Lane A's, Tupelo, MS (3-2)
4. Worthington Industries, Columbus, OH (4-2)
5t. Honda Wings, Marysville, OH (2-2)
5t. Formosa Bulls, Victoria, TX (2-2)
7t. Shaw One, Dalton, GA (2-2)
7t. CPS Livewire, San Antonio, TX (1-2)
9t. Kimball International, Jasper, IN (1-2)
9t. Solutia Stars, Alvin, TX (1-2)
9t. Bauhaus, Saltillo, MS (1-2)
9t. Benchcraft, Blue Mountain, MS (0-2)
13t. Artex, West Point, MS (0-2)
13t. Tecumseh, Saltillo, MS (0-2)
13t. People Lounger, Nettleton, MS (0-2)