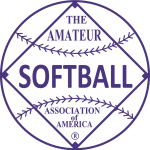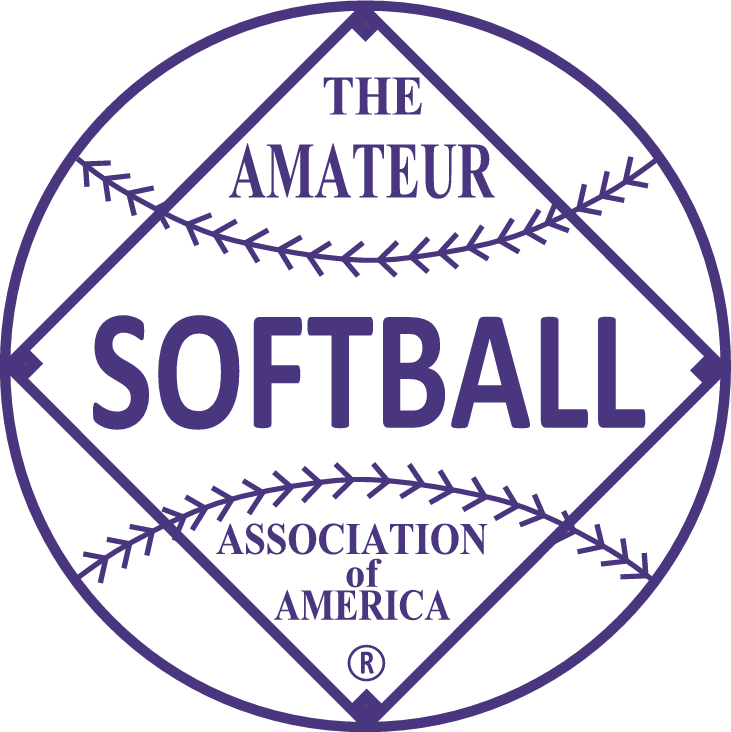 1998 held at Shreveport, Louisiana on September 4-7.
---
Champion – Sikorsky Aircraft, Shelton, Connecticut
Runner Up – Publix, Lakeland, Florida
---
Jeff Toni was named MVP for the 2nd straight year. Sikorsky won its 13th overall Championship and its ASA National Record now stands at 164-38 in 30 National Appearances.
---
MVP – Jeff Toni, Sikorsky Aircraft
Batting Champion – Jeff Toni, Sikorsky Aircraft
HR Champion – Jeff Toni, Sikorsky Aircraft
---
ASA INDUSTRIAL MAJOR ALL AMERICANS FIRST TEAM
P – Mark Tremblay, Sikorsky Aircraft
C – Brian Kelley, Russell Athletic
1B – Jeff Woodard, Publix
2B – Robert Kownacki, Sikorsky Aircraft
3B – Jeff Bingle, Publix
SS – Jeff Toni, Sikorsky Aircraft
OF – Kevin Haese, CPS Livewire
OF – Mark Mihalick, Sikorsky Aircraft
OF – Gary Walker, Russell Athletic
OF – Tom DeBernardo, Sikorsky Aircraft
DH – Mike Powers, Publix
UTIL – Ricky Abrams, Russell Athletic
UTIL – Chris Dunne, Sikorsky Aircraft
UTIL – Johnny Pleicones, Publix
UTIL – Mark Berritto, Sikorsky Aircraft
ASA INDUSTRIAL MAJOR ALL AMERICANS SECOND TEAM
P – Jimbo Priest, Publix
C – Jessie Foster, Russell Athletic
1B – Greg Worthy, Russell Athletic
2B – Keven McCardie, Publix
3B – Chester Cass, Russell Athletic
SS – Damon Johnson, FMC Gamecocks
OF – Tony Reynolds, Publix
OF – John Toni, Sikorsky Aircraft
OF – Dewayne Jennings, Russell Athletic
OF – Gary Couly, Publix
DH – Peter Gribben, Sikorsky Aircraft
UTIL – Marty King, Publix
UTIL – Chris Predicaris, Publix
UTIL – Bernard Kelley, Russell Athletic
ASA INDUSTRIAL MAJOR ALL AMERICANS THIRD TEAM
P – Chris Coward, Publix
C – Peter Krutoholow, Sikorsky Aircraft
1B – Leland Cornelison, FMC Gamecocks
2B – Boston Smith, FMC Gamecocks
3B – Jamey Brown, FMC Gamecocks
SS – Brian Plaster, FMC Gamecocks
OF – Ed Muzyka, Sikorsky Aircraft
OF – Jerry Sanders, Russell Athletic
OF – Robert Jones, FMC Gamecocks
OF – Brett Cushman, FMC Gamecocks
DH – Paul Hubble, FMC Gamecocks
UTIL – Jacob Amesquita, CPS Livewire
UTIL – Pilar Rodriquez, CPS Livewire
UTIL – Robert Oliver, CPS Livewire
UTIL – Rick Leal, CPS Livewire
---
FINAL STANDINGS
1. Sikorsky Aircraft, Stratford, CT (5-0)
2. Publix, Lakeland, FL (6-2)
3. Russell Athletic, Alexander City, AL (3-2)
4. FMC Gamecocks, Stephenville, TX (3-2)
5t. Shaw One, Resaca, GA (3-2)
5t. Amoco Oilers, Texas City, TX (2-2)
7t. CPS Livewire, San Antonio, TX (2-2)
7t. Toyota Power, Georgetown, KY (2-2)
9t. Light 'Em Up, Houston, TX (1-2)
9t. Bridgeport Corrections Center, Bridgeport, CT (1-2)
9t. Action Lane A's, Beldon, MS (1-2)
9t. Dupont Tigers, Victoria, TX (1-2)
13t. Benchcraft, Guntown, MS (0-2)
13t. CVS, Woonsocket, RI (0-2)
13t. Sheppard/Coke Senators, Wichita Falls, TX (0-2)
13t. Formosa Bulls, Nursery, TX (0-2)