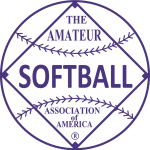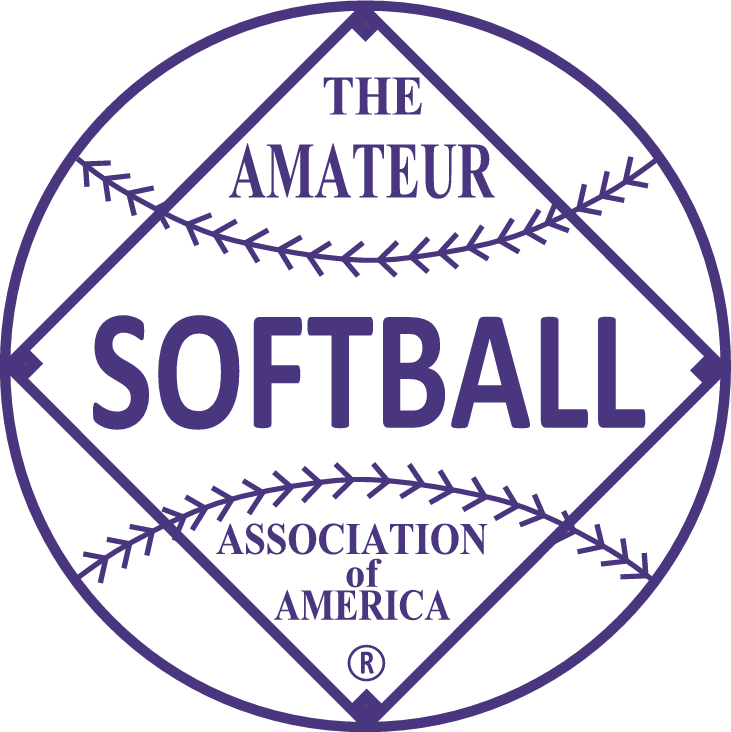 1981 held at Austin, Minnesota.
---
Champion: Tifton Tomboys, Tifton, Georgia
Runner Up: Spooks, Anoka, Minnesota
---
After winning four ASA Youth National Championships, the Tifton Tomboys moved up to the Women's Major Division and proceeded to go undefeated (6-0) to capture the Championship. The Tomboys defeated the Spooks 5-2 in the title game. Darby Cottle made some incredible defensive plays from her shortstop position and also had a run scoring double in the third inning to break a 1-1 tie and give the Tomboys the lead for good.
---
MVP – Darby Cottle, Tifton Tomboys (also named USA Amateur Athlete of the Year for Women's Slow Pitch)
Batting Leader – Debbie Bregler, PDS Sunshriners (10-19) – .526
Home Run Leader – Leann Harrell, Tifton Tomboys – 3
---
1981 FIRST TEAM ALL AMERICANS
P – Gayle Dowler, Tifton Tomboys
P – Nancy Garbett, Spooks
C – Terry Lancaster, Tifton Tomboys
C – Kate Yerick, JAE Awards
1B – Debbie Bregler, PDS Sunshiners
2B – Janice Crumpley, O'Byrne Electric
3B – Shelly Johnson, Spooks
SS – Darby Cottle, Tifton Tomboys
OF – Linda Garbett, Spooks
OF – Cindy Gross, York Barbellettes
OF – Sue Manaham, Stompers
OF – Charlotte Cates, Tifton Tomboys
UT – Carol Bemis, Spooks
UT – Anita Epperly, Sorrento's Pizza
1981 SECOND TEAM ALL AMERICANS
P – Patty Gliniani, Spooks
P – Cricket Olafson, PDS Sunshiners
C – Venus Ross, PDS Sunshiners
C – Brenda White, GB Wilcher
1B – Barbara Nick, Agora DBA
2B – Kelly Tillman, Tifton Tomboys
3B – Kathy Stilwell, PDS Sunshiners
SS – Judy Knight, Spooks
OF – Teresa Held, Spooks
OF – Sandy Karlsson, JAE Awards
OF – Barbara Murray, Tifton Tomboys
OF – Martha Kidd, Sorrento's Pizza
UT – Francis Kiski, Getz
UT – Paula Fay, Fraley's Wildcats
---
FINAL STANDINGS (Incomplete)
1. Tifton Tomboys, Tifton, GA
2. Spooks, Anoka, MN
3. Jacksonville Sunshiners, Jacksonville, FL
4. Sorrento's Pizza, Cincinnati, OH