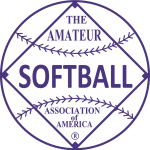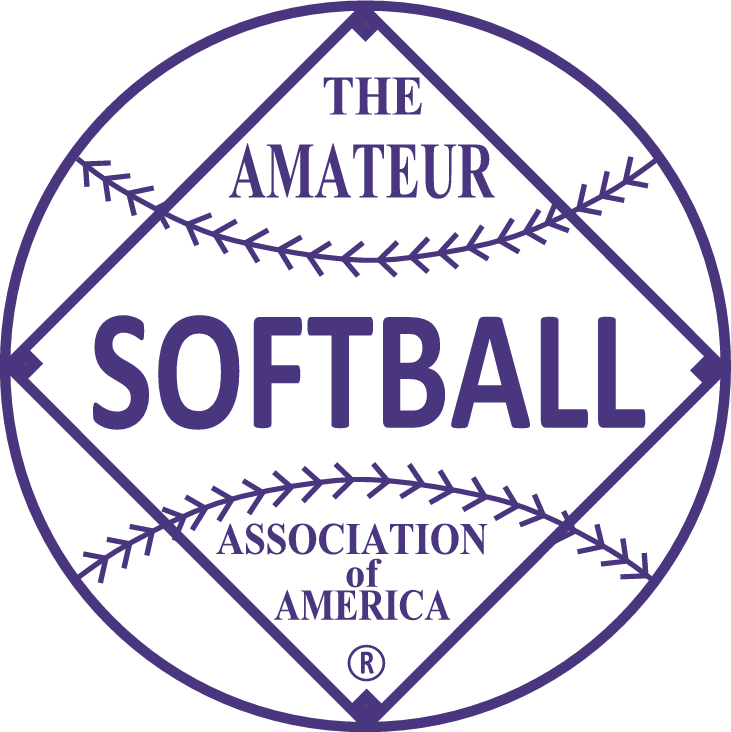 2002 held at Tifton, Georgia.
---
Champion: Armed Forces, Jacksonville, Florida
Runner Up: Macken Plumbing, Rochester, Minnesota
---
This would be the last year the ASA Women's A Slow Pitch National was contended. The Women's Major, A, and B Nationals merged into the East vs West National Championship Series presented by Hooters in 2003.
---
MVP – No MVP awarded
Batting Leader – Autumn Brown, Armed Forces (8-11) – .727
Home Run Leader – Heather Carr, Armed Forces – 1
---
2002 FIRST TEAM ALL AMERICANS
P – Cindy Nelson, Macken Plumbing
C – Vicki Jo Thiesse, Macken Plumbing
1B – Michelle Saunders, Armed Forces
2B – Autumn Brown, Armed Forces
3B – Bridgett Vessel-Johnson, Macken Plumbing
SS – Cheryl Trapnell, Armed Forces
OF – Jodell Bendickson, Macken Plumbing
OF – Chrissy Harder, Macken Plumbing
OF – Benita Crow, MN Storm
OF – Toni Owens, Armed Forces
UTIL – Heather Carr, Armed Forces
UTIL – Lisa Neufeld, Reamstown AA
UTIL – Brenda Swanson, MN Storm
UTIL – Becky Macken, Macken Plumbing
UTIL – Jackie Reiland, Macken Plumbing
---
FINAL STANDINGS
1. Armed Forces, Jacksonville, FL (3-0)
2. Macken Plumbing, Rochester, MN (2-2)
3. MN Storm, Roseville, MN (2-2)
4. Reamstown AA, West Lawn, PA (1-2)
5. Nick's 114 Cafe, New Cumberland, PA (0-2)