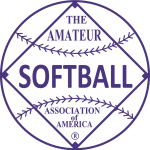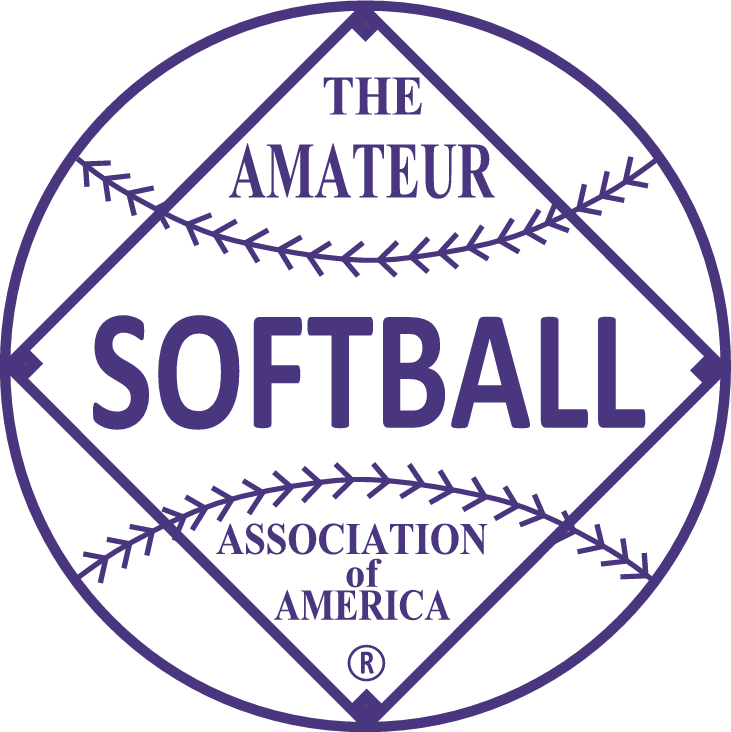 1998 held at St. Joseph, Missouri on September 5-12.
---
Champion – Meierhoffer-Fleeman, Savannah, Missouri (56-12)
Runner Up – Midland Explorers, Midland, Michigan (39-16)
---
MVP – Grover Musser, Meierhoffer-Fleeman (7-16, .438, 1 HR)
Batting Leader – Ross Dey, Meierhoffer-Fleeman (8-16) – .500
HR Leader – David Boys, Tampa Bay Smokers (13 RBI) – 4
Herb Dudley Pitching Award – Doug Middleton, Meierhoffer-Fleeman (4-0, 24 IP, 40 K, 4 Shutouts)
---
Meierhoffer defeated Midland Exporers 7-0 in the winner's bracket finals as Doug Middleton best Doug Gillis of Midland. Grover Musser led the Meierhoffer-Fleeman squad with 2 hits, including a big HR. The Explorers then had to play the defending champ Tampa Bay Smokers. The Smokers fell to the Explorers 4-3 to gain another crack at the Meierhoffer squad, only to lose the championship game 4-0. Meierhoffer pitcher Chris Bigelow hurled a two hitter to win the championship game. The Smokers finished the season with a 73-12 record. Meierhoffer outscored its opponents 31-0 during its five game undefeated run.
---
1998 FIRST TEAM ALL AMERICANS
P – Doug Middleton, Meierhoffer-Fleeman
P – Doug Sleep, Tampa Bay Smokers
P – Doug Gillis, Midland Explorers
C – John Huebner, Tampa Bay Smokers
1B – Mike Schwieger, Meierhoffer-Fleeman
2B – Steve Horning, Midland Explorers
3B – Ross Dey, Meierhoffer-Fleeman
SS – David Boys, Tampa Bay Smokers
OF – Grover Musser, Meierhoffer-Fleeman
OF – Shawn Rychick, Tampa Bay Smokers
OF – Steve Bohn, Midland Explorers
OF – Steve King, The Farm
DH – Brent Eickholt, Sioux City Huskies
UTIL – Greg Melchert, Midland Explorers
UTIL – Kerry Shaw, Meierhoffer-Fleeman
1998 SECOND TEAM ALL AMERICANS
P – Michael White, Decatur Pride
P – Alan Rebling, Central Iowa Express
P – Rick Plangger, The Farm
C – Brian Neveau, The Farm
1B – Trent Rubley, Tampa Bay Smokers
2B – Jason Hanson, Tampa Bay Smokers
3B – Kyle Beane, Midland Explorers
SS – John Bargfeldt, Decatur Pride
OF – Steve Schott, Tampa Bay Smokers
OF – Ron Wiedmann, Central Iowa Express
OF – Pete Spoerl, Larry Miller Toyota
OF – Tim Wargo, Decatur Pride
DH – John Wodtke, Meierhoffer-Fleeman
UTIL – Bob Soricelli, Tampa Bay Smokers
UTIL – Ehren Earleywine, Decatur Pride
1998 THIRD TEAM ALL AMERICANS
P – Pete Sandman, Sioux City Huskies
P – Joe Simoni, Sioux City Huskies
P – Peter Meredith, Larry Miller Toyota
C – J. D. Robertson, Decatur Pride
1B – Dan Smet, The Farm
2B – Kyle Magnusson, Larry Miller Toyota
3B – Brett Alvey, Larry Miller Toyota
SS – Byron Peyton, Central Iowa Express
OF – Todd Davis, River City Rage
OF – Clayton McGovern, Midland Explorers
OF – Rich Lira, Central Iowa Express
OF – Bob Blakley, Herzog
DH – David Frank, Page Break
UTIL – Jeff Neumann, Sioux City Huskies
UTIL – Todd Twachtman, Decatur Pride
---
FINAL STANDINGS
1. Meierhoffer-Fleeman, Savannah, MO (5-0)
2. Midland Explorers, Midland, MI (4-2)
3. Tampa Bay Smokers, Clearwater, FL (6-2)
4. The Farm, Madison, WI (5-2)
5t. Sioux City Huskies, Sioux City, IA (2-2)
5t. Decatur Pride, Decatur, IL (2-2)
7t. Central Iowa Express, Marshalltown, ID (2-2)
7t. Larry Miller Toyota, Salt Lake City, UT (3-2)
9t. Page Break, Salt Lake City, UT (1-2)
9t. St. Louis Dealers, St. Louis, MO (1-2)
9t. Herzog, St. Joseph, MO (1-2)
9t. River City Rage, Peoria, IL (1-2)
13t. Thunder, Cameron, MO (0-2)
13t. HLF Mountaineers, Springfield, MO (1-2)
13t. Abbott Labs, Ashland, OH (0-2)
13t. Tradewinds, Ames, IA (0-2)
17t. 51 Classics, Portage, WI (0-2)
17t. The Freight, Vandalia, IL (0-2)