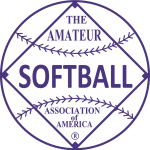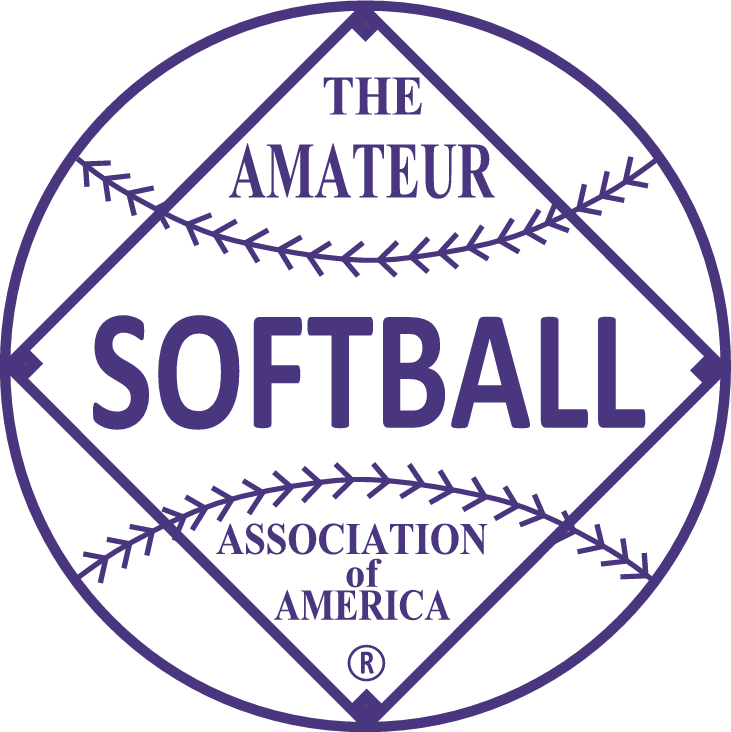 2017 held at ASA Hall of Fame Stadium in Oklahoma City, Oklahoma on August 25-27.
---
Champion: L&S Glass, San Jose, California
Runner Up: All American/BBS/Monsta, Champlin, Minnesota
---
L&S Glass out of California bested an all star field of teams at the 2017 USA Softball 'B' Nationals this past weekend in Oklahoma City, Oklahoma.  The pivotal game being their 22-19 win over Above All Landscaping in the semifinals and then their 35-19 win in the championship over All American/BBS/Monsta who had won 6 straight games in the loser's bracket including knocking out the 3 favorites Bay Area Legends, Above All, and Western Son.
---
MVP – Josh Tallent, L&S Glass
Batting Champion – Josh Tallent, L&S Glass (.895)
HR Champion – Bryce Oliveira, All American/BBS/Monsta (9)
---
FINAL STANDINGS – Bracket Link
1. L&S Glass, San Jose, CA (5-1)
2. All American/BBS/Monsta, Champlin, MN (7-2)
3. Evolution/Klutch/Easton, Rowlett, TX (3-2)
4. Western Son/KV Weld/ASP, Fort Worth, TX (5-2)
5t. Above All Landscaping/Evo9X, Jackson, NJ (2-2)
5t. Killbombers, Frisco, TX (2-2)
7t. Army Black, Fayetteville, NC (2-2)
7t. Bay Area Legends, Eastvale, CA (2-2)
9t. Attaboys, Edmond, OK (1-2)
9t. Swiing Kiingz/Iconic/Spiderz, Maryville, IL (2-2)
9t. Chanticlear Pizza/P5/Miken/Worth, Dayton, MN (2-2)
9t. Comatose/S2N/Subway/Monsta, Beloit, WI (2-2)
13t. Fence Brokers, Bryant, AR (1-2)
13t. Army Gold, Fayetteville, NC (1-2)
13t. OC, Grimes, IA (1-2)
13t. Heartland Investors, Mandan, ND (1-2)
17t. All American Restoration/Monsta/BBS, Rochester, MN (0-2)
17t. Midwest Swing, Stillwater, MN (0-2)
17t. TZ Distributors/Unique Image, Hockessin, DE (0-2)
17t. Seminoles, Stillwell, OK (0-2)