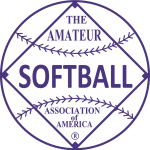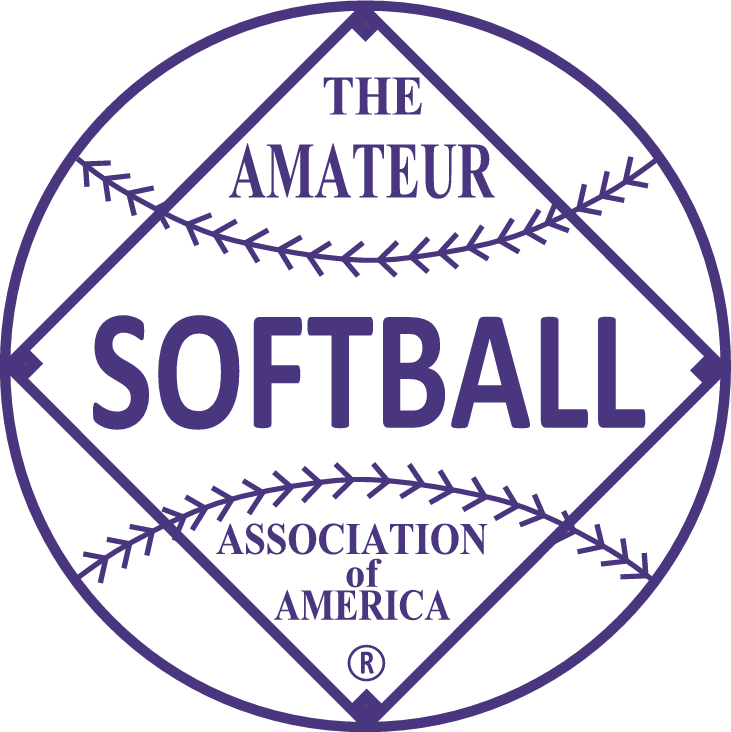 1973 held at Seattle, Washington.
---
Champion – Clearwater Bombers, Clearwater, Florida
Runner Up – LeBlanc Barons, Sunnyvale, California
---
Ray Truluck of the Bombers hit a 2-run homer in the 4th inning to give winning Pitcher Bobby Quinn all the support he would need as the Bombers cruised to a 4-1 victory to win the Championship. The Barons defeated Clearwater earlier to force the final championship. The home run chased starter Guy French and brought on Rich Hull to pitch for Sunnyvale. Hull defeated the Bombers in the first final.
Bombers Pitchers Bobby Quinn  (3-0, shutout, won championship 4-1 with a 4-hitter) and Joe Lynch (2-1, shutout).
Glen Beamon of LeBlanc tied a tournament record with 11 hits (11-30, .367).
Ken Williams, Scenic Gaslight (3-0).
---
MVP – Bob McClish, Gaslight Reality (9-20, .450, 5 HRs, 13 RBIs, 5 Runs)
Batting Leader – Terry Muck, Whitaker Buick (7-15, 3 Runs) – .467
Home Run Leader – Bob McClish, Scenic Gaslight – 5 (he hit 3 in one game)
Most Outstanding Pitcher Award  – N/A, not awarded or no mention of it – (Bobby Quinn, Clearwater Bombers 3-0)
---
FINAL STANDINGS
1. Clearwater Bombers, Clearwater, FL (5-1) (Southern)
2. LeBlanc Barons, Sunnyvale, CA (7-2) (North Pacific Coast)
3. Little Brauhaus Brewers, Poughkeepsie, NY (3-2) (Mid-Atlantic)
4. Scenic Gaslight, Springfield, MO (4-2) (Western)
5t. Masterbilt Motors, Oklahoma City, OK (2-2) (Southwestern)
5t. Pay 'n Pak, Seattle, WA (4-2) (Host)
7t. Whitaker Buick, St. Paul, MN (3-2) (Northern)
7t. Sizzler Steakhouse, Salt Lake City, UT (2-2) (Rocky Mountain)
9t. Home Savings & Loan, Aurora, IL (2-2) (West Central)
9t. F&M Bankers, Hampton, VA (2-2) (Central Atlantic)
9t. Kardamis Club, Taunton, MA (1-2) (New England)
9t. US Armed Forces, USA (1-2) (Armed Forces
13t. Plains Cooperative Oil Mill, Lubbock, TX (1-2) (Texas)
13t. Hubbard Company, Bremen, GA (0-2) (South Atlantic)
13t. Sure-Brake, Lakewood, CA (0-2) (South Pacific Coast)
13t. Light Crete, Inc., Ann Arbor, MI (0-2) (East Central)
17t. Petschi's Quality Meats, Seattle, WA (0-2) (Northwestern
17t. Mueller-Stevens Chevrolet, Prescott, AZ (0-2) (Cactus)
17t. Raybestos Cardinals, Stratford, CT (0-2) (Defending Champ)
17t. Midas Muffler, Oahu, HI (0-2) (Hawaii)
NOTES: Alaska Champ – Uncles Pizza-ABC, Fairbanks, AK did not attend. Hawaii Champ – Oar House, Kauai, HI listed as champ, but Midas Muffler, Oahu, HI attended. Canada Champ – Richmond Hill Dynes, Ontario did not attend.