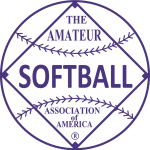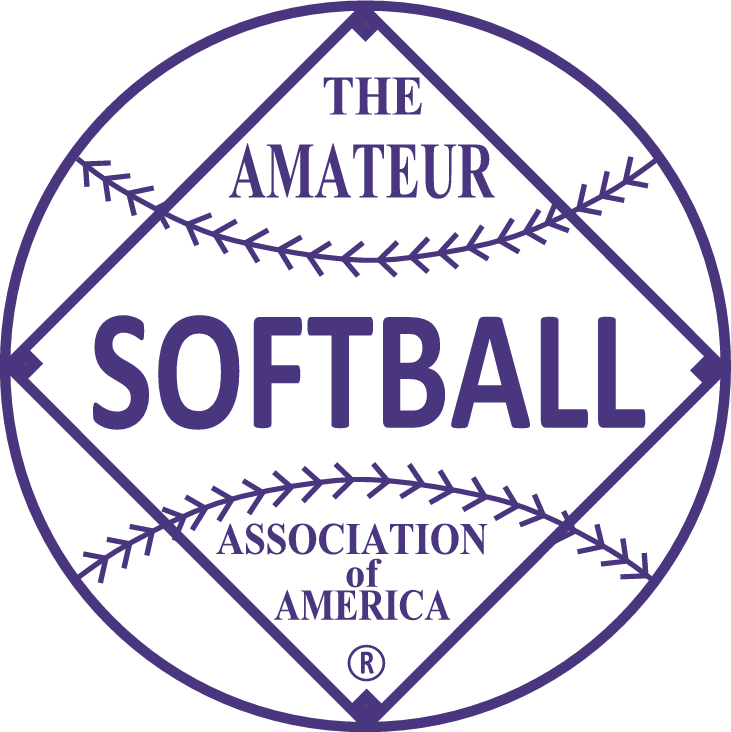 1935 held at Chicago, Illinois.
---
Champion – Bloomer Girls, Cleveland, Ohio
Runner Up – Hart Motor Girls, Chicago, Illinois
---
Tilly Valus, Bloomer Girls (3-3, with 2 doubles and 3 runs scored in the final), she was 7-10 in the final 3 games of the tournament.)
Nina Korgan pitched her first ASA game for Syracuse, NE, losing 4-3, as she hit a 3-Run HR to account for all her runs)
Hart Motors, formerly Great Northern Laundry was attempting to win its third straight Women's title. Adel Nedjedly was the losing pitcher.
Bloomers Girls beat Detroit Rayles 7-2 in their semi final match and Hart Motors defeated their hometown rival Frain Usherettes in the other semi final.
---
Unofficial MVP – Bernice Jerry Joyce, Bloomer Girls (4-0 pitching record, including the 8-3 championship game win, she also had a hit)
HR Leader – Mary Whitey Doljack, Bloomer Girls (2 hits, including a 2-run HR to proved the eventual winning margin in championship) – 2
---
FINAL STANDINGS
1. Bloomer Girls, Cleveland, OH (4-0) (Cleveland)
2. Hart Motor Girls, Chicago, IL (3-1) (Defending Champ)
3t. Rayl Sport Shop Girls, Detroit MI (2-1) (Detroit)
3t. Andy Frain's Usherettes, Chicago, IL (2-1) * (Chicago)
5t. Wiltz Girls, New Orleans, LA (1-1) (Louisiana)
5t. Syracuse Blue Birds, Syracuse, NE (0-1) (Nebraska)
5t. Enright Coal, Rock Island, NY (0-1) (New York)
5t. Sunflower Girls, Topeka, KS (0-1) (Kansas)
9t. Georgie Porgie, Council Bluffs, IA (0-1) (Iowa)
9t. Berman's Girls, St. Paul, MN (0-1) (Minnesota)
9t. Beaver Dam Girls, Beaver Dam, WI (0-1) (Wisconsin)
9t. City Transport Girls, Lansing, MI (0-1) (Michigan)
9t. Gem City Beverage, Dayton, OH (0-1) (Ohio) – did not show
---
NOTES: * indicates the team won a game by forfeit. The tournament was single elimination format.