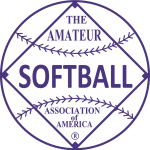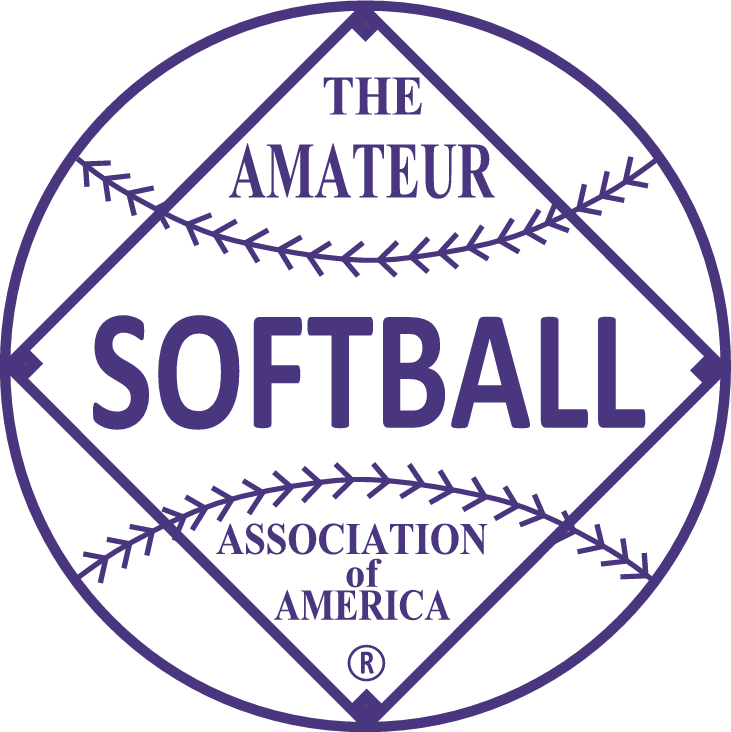 1945 held at Cleveland, Ohio.
---
Champion – Jax Maids, New Orleans, Louisiana
Runner Up – Crofton Athletic Club, Toronto, Ontario, Canada
---
Jax Maids went 5-0, giving up 0 runs and only 6 total hits, they didn't give up a hit until the third game. Hitting stars in the Championship game were Dot Pitts and Dot Walker both with 2 RBI, Freda and Olympia Savona both had 2 hits.
Once again, the Jax Maids played games against Men's teams, so their overall record is no indication of their talent. (They were 7-11 vs Men's teams), and these were not counted in the team's record listed above, if so, they would be 22-3.
The Savona sisters, Freda and Olympia were both 2-4 in the final game, accounting for 3 of the 5 runs. Olympia Savona was 6-11 with 3 Runs scored, 2 RBIs, 3 Doubles in the 3 games that had box scores. 2 games are unaccounted for.
Alma Wilson, Crofton AC went 4-2.
Lottie Jackson, Jax Maids went 2-0, also pitched a no-hitter, allowed 0 Runs and 3 hits, 13 IP and struck out 10.
Marge Wood, Erin Brews went 4-2, with 3 shutouts, gave up 5 runs and 17 hits in 6 games for a total 55 IP, 66 K.
Nina Korgan, Jax Maids went 3-0, 1 save, 3 shutouts, no-hitter, allowed 3 hits; pitched a 5-0 two-hit shutout in final. In total 22 IP, 28 K. Korgan was 1 for 2 at the plate in the final game as well and would have been named MVP.
---
MVP – N/A
HR Leader – N/A
Batting Leader – N/A
---
FIRST TEAM ALL-AMERICANS
N/A
---
FINAL STANDINGS
1. Jax Maids, New Orleans, LA (5-0) (Southwestern)
2. Crofton Athletic Club, Toronto, ON (5-2) (Canada)
3. Rex Hanover, Gastonia, NC (3-2) (Southern)
4. Erin Brews, Cleveland, OH (4-2) (Host)
5t. Denton A-1 Queens, Phoenix, AZ (2-2) (South Pacific Coast)
5t. Shamrocks, Salt Lake City, UT (2-2) (Rocky Mountain
7t. Capitol Maids, Washington DC (2-2) (Central Atlantic)
7t. Foxhead 400's, Chicago, IL (1-2) (West Central)
9t. Lind & Pomeroy Florists, Portland, OR (1-2) (Defending Champ)
9t. Moraine Product Girls, Dayton, OH (1-2) (East Central)
9t. Boeing Bomberettes, Seattle, WA (0-2) (Northwestern)
9t. Marlin-Chesneys, Topeka, KS (0-2) (Western)
13t. Stamford Nutmegs, Stamford, CT (0-2) (North Atlantic)
13t. Brooklyn Celtics, New York City, NY (0-2) (Mid-Atlantic)
---
NOTES
Northern Region did not send a team or did not hold a tournament. North Pacific Coast Region did not send a team or did not hold a tournament.