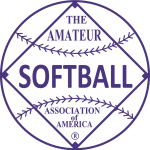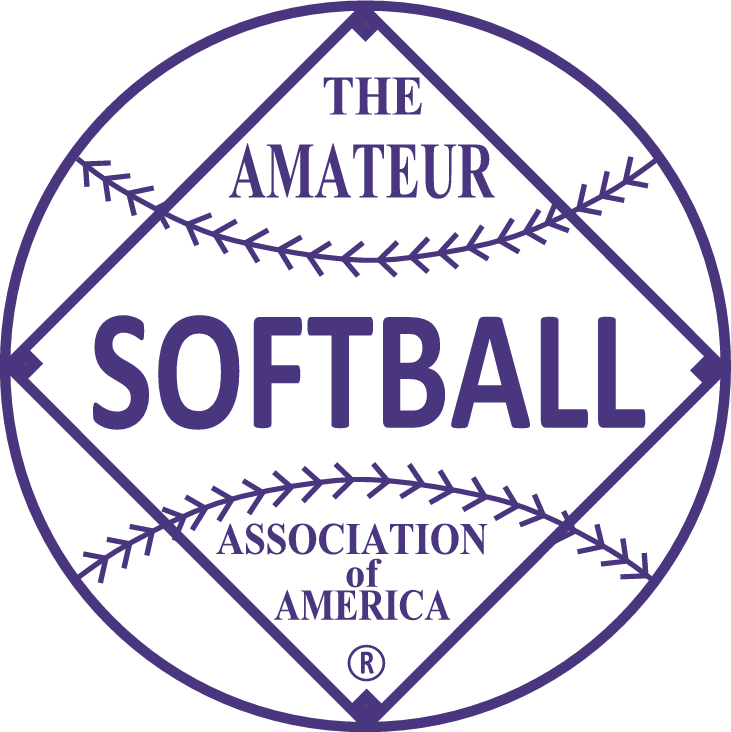 2016 held at Oklahoma City, Oklahoma on September 30-October 2.
---
Champion – ASP/KV Weld/BHR Fort Worth, Texas
Runner Up – T's 13/DeMarini Omaha, Nebraska
---
Impressive performances by Tournament MVP Cole Campbell and Home Run Champion Kyle Pearson (LA) lifted ASP/KV Weld/BHR to a 33-25 win over T's 13/DeMarini in the Men's Class A Championship Game on Sunday. Pearson, who claimed the individual title of Tournament MVP a year ago, had 20 hits out of 29 plate appearances and combined for a team-high 25 RBI. Campbell finished with .778 batting average after going 14-for-18 and tallying 17 RBI in the books.
---
MVP – Cole Campbell – ASP/KV Weld/BHR (14-18, .778, 3 HR, 17 RBI, 13 Runs, 6 BB, .833 OBP)
HR Leader – Kyle Pearson – ASP/KV Weld/BHR (20-29, .719, 25 RBI, 22 Runs) – 10
Batting Leader – Brinn Bell – OC (13-15, 3 HR, 8 RBI, 8 Runs) – .867
---
ASA A ALL AMERICANS FIRST TEAM
Brinn Bell, OC (13-15, .867, 3 HR, 8 RBI, 8 Runs)
Mike Brown, All-American Athletics/DeMarini (18-23, .783, 4 HR, 8 RBI, 14 Runs)
Trey Gililand, All-American Athletics/DeMarini (16-22, .727, 9 HR, 15 RBI, 16 Runs)
Adam Smylie, Powerhouse Sportz/RACKS/Monsta (17-20, .850, 7 HR, 20 RBI, 13 Runs)
Frank Yeilding, Powerhouse Sportz/RACKS/Monsta (21-25, .840, 8 HR, 20 RBI, 16 Runs)
Brett Rettenmeier, Powerhouse Sportz/RACKS/Monsta (19-27, .704, 8 HR, 19 RBI, 20 Runs)
Reggie Schulte, T's 13/DeMarini (18-22, .818, 8 HR, 21 RBI, 12 Runs)
Cole Campbell, ASP/KV Weld/BHR (14-18, .778, 3 HR, 17 RBI, 13 Runs, 6 BBs, .833 OBP)
Chaun DeMars, T's 13/DeMarini (22-27, .815, 7 HR, 15 RBI, 12 Runs)
Kyle Pearson (LA), ASP/KV Weld/BHR (23-32, .719, 10 HR, 25 RBI, 22 Runs)
Shannon Smith, T's 13/DeMarini (18-25, .720, 8 HR, 20 RBI, 14 Runs)
Ronald "Bubba" Mack, ASP/KV Weld/BHR (19-26, .731, 7 HR, 20 RBI, 18 Runs)
Josh Taralson, T's 13/DeMarini (10-18, .556, 1 HR, 3 RBI, 12 Runs)
Brian McBryde, ASP/KV Weld/BHR (23-30, .767, 3 HR, 13 RBI, 20 Runs)
Erik Kanaby, ASP/KV Weld/BHR (18-26, .692, 5 HR, 18 RBI, 19 Runs)
---
FINAL STANDINGS
1. ASP/KV Weld/BHR Fort Worth, TX (5-1)
2. T's 13/DeMarini Omaha, NE (3-2)
3. Powerhouse Sportz/Racks/Monsta Casper, WY (4-2)
4. All American Athletics/Demarini Clackamas, OR (3-2)
5t. H. Auto/Easton Cicero, NY (2-2)
5t. OC Grimes, IA (2-2)
7t. Precision Chicago, IL (2-2)
7t. Seminoles Stillwell, OK (1-2)
9t. Team Combat Seattle, WA (1-2)
9t. WC Monsta Calimesa, CA (0-2)
9t. TG/Reds Astros Indianapolis, IN (0-2)
9t. All Armed Forces San Antonio, TX (0-2)
---
OTHERS
Brian Wegman, H.Auto/Easton (11-13, .846, 5 HR, 14 RBI, 10 Runs)
Greg Connell, H.Auto/Easton (16-19, .842, 6 HR, 17 RBI, 12 Runs)
Travis Clark, Precision/S2N (16-20, .800, 5 HR, 9 RBI, 16 Runs)
Chris Potts, ASP/KV Weld/BHR (22-28, .786, 4 HR, 25 RBI, 13 Runs)
Andrew Collins, ASP/KV Weld/BHR (17-25, .680, 7 HR, 18 RBI, 17 Runs)
Stuart Snell, Powerhouse Sportz/Racks/Monsta (16-25, .649, 9 HR, 21 RBI, 13 Runs)