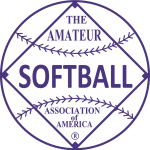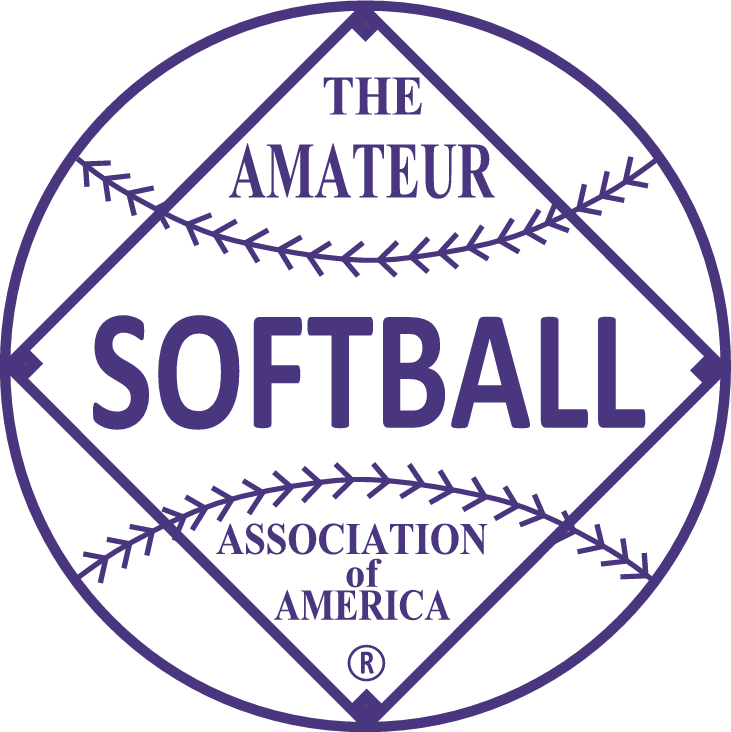 2000 held at Stratford, Connecticut on August 24-27.
---
Champion – Sikorsky Aircraft, Stratford, Connecticut
Runner Up – Comm-Scope Scramblers, Catawba, North Carolina
---
Tom DeBernardo and Jeff Toni earned co-MVP honors as Sikorsky went 5-0 in winning its 8th Industrial title in the last nine years. Sikorsky outslugged the Com-Scope Scramblers 44-32 in the finals as Ed Muzyka hit four home runs and Mark Tremblay had five hits. Sikorski sent 22 batters to the plate in the sixth inning, scoring 17 runs on 16 hits, including a grand slam and a two-run shot by DeBernardo, a three-run homer by John Toni and a solo HR by Jeff Toni.
---
MVP – Tom DeBernardo, Sikorsky Aircraft
MVP – Jeff Toni, Sikorsky Aircraft
Batting Champion – Tom DeBernardo, Sikorsky Aircraft – .889
HR Champion – Brian Deese, CommScope Scramblers – 14
---
ASA INDUSTRIAL MAJOR ALL AMERICANS FIRST TEAM
P – Mark Tremblay, Sikorsky Aircraft
C – Scott Cline, CommScope Scramblers
1B – Johnny Starnes, CommScope Scramblers
2B – Brian Yount, CommScope Scramblers
3B – Mike Marulla, Tuccinardi Brothers
SS – Jeff Toni, Sikorsky Aircraft
OF – Tom DeBernardo, Sikorsky Aircraft
OF – Brian Deese, CommScope Scramblers
OF – David Sigmon, CommScope Scramblers
OF – Ed White, CommScope Scramblers
UTIL – Ed Muzyka, Sikorsky Aircraft
UTIL – Jason Perri, Tuccinardi Brothers
UTIL – Chris Klein, Kimball International
UTIL – Mike McCraw, Action Lane A's
UTIL – Vito Savo, Bridgeport Corrections Center
ASA INDUSTRIAL MAJOR ALL AMERICANS SECOND TEAM
P – Brian Moody, CommScope Scramblers
C – Ersa Freeman, Action Lane A's
1B – Anthony Hendrix, Action Lane A's
2B – Mark Berritto, Sikorsky Aircraft
3B – Wayne Alexander, Kimball International
SS – Dante Schettino, Bridgeport Corrections Center
OF – Jeff Wingler, Kimball International
OF – Al Digianvittoru, Sikorsky Aircraft
OF – John Toni, Sikorsky Aircraft
OF – Frank Domback, Bridgeport Corrections Center
UTIL – Shawn Reeder, Action Lane A's
UTIL – John Perez, Bridgeport Corrections Center
UTIL – Daryle Pataky, Bridgeport Corrections Center
UTIL – Mike Smith, Action Lane A's
UTIL – Mark Mihalick, Sikorsky Aircraft
---
FINAL STANDINGS
1. Sikorsky Aircraft, Stratford, CT (5-0)
2. Comm-Scope Scramblers, Catawba, NC (5-2)
3. Action Lane A's, Tupelo, MS (3-2)
4. Bridgeport Corrections Center, Bridgeport, CT (4-2)
5t. Kimball International, Jasper, IN (2-2)
5t. Tuccinardi Brothers, Stamford, CT (2-2)
7t. C.V.S., Woonsocket, RI (1-2)
7t. S.N.E.T., New Haven, CT (1-2)
9t. C.P.S. Livewire, San Antonio, TX (1-2)
9t. Milford Fire Department, Milford, CT (0-2)
9t. Shaw One, Dalton, GA (0-2)
9t. Bridgeport Fire Department, Bridgeport, CT (0-2)
13. Amoco Oilers, Texas City, TX (0-2)