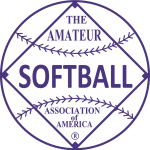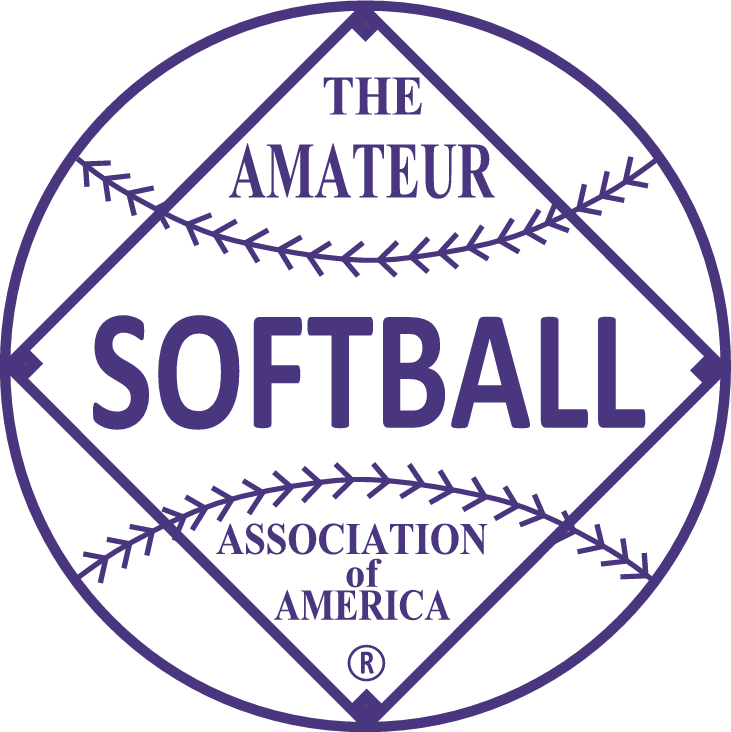 1980 held at York, Pennsylvania.
---
Champions: Howard's Rubi-Otts, Graham, North Carolina
Runner Up: York Barbellettes, York, Pennsylvania
---
After 10 times in National play and coming up short the previous nine times, Howard's Rubi-Otts final won the big one. The North Carolina team went undefeated and won 7 straight games. It wasn't easy as they scored 2 runs in the bottom of the 6th inning as Sherri Pickard and Marion Scott both got on base and scored on consecutive singles. They then held on winning a 5-3 decision over The Barbellettes of York. York took an early 2-0 lead, but the Rubi-Otts moved back ahead with three runs in the second inning on back to back singles and a sac fly. Tournament MVP Sherri Pickard scored one of the two runs in that 6th inning and went 2 for 3 to lead the Rubi-Otts offense. Susan Clark and Toni Pullium both were 1 for 2.
---
MVP – Sherri Packard, Rubi-Otts (17-25, .680)
Batting Leader – Inga Lees, McLaughlin Oil (13-16) – .813
Home Run Leader – Rita Lewis, Bob Hoffman's Dots – 3
---
ASA MAJOR WOMEN'S SLOW PITCH ALL AMERICANS FIRST TEAM
Information Missing
---
FINAL STANDINGS (Incomplete)
1. Howard's Rubi-Otts, Graham, NC
2. York Barbellettes, York, PA
3. M&M Debs, Pittsburgh, PA
4. Bob Hoffman Dots, N. Miami, FL
TBD – on paper 40 teams