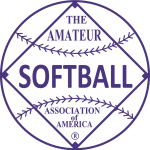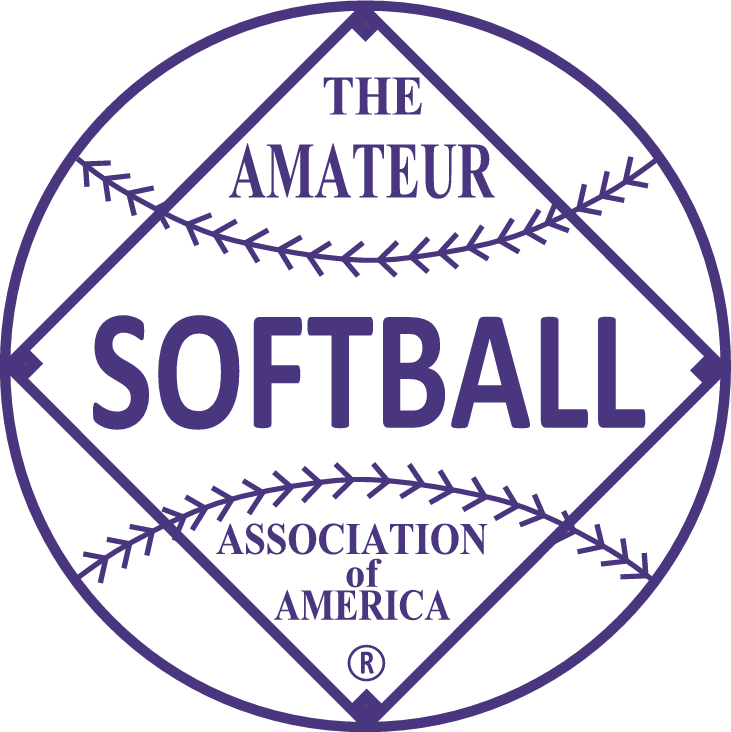 1975 held at Dill Softball Complex in Omaha, Nebraska on May 15-18.
---
Champion – Nebraska-Omaha Mavericks (17-7)
Runner Up – Northern Iowa Panthers
---
Connie Claussen, the tournament director for the first eleven editions of the WCWS, was also the coach of the victorious Nebraska–Omaha team.
The University of Nebraska at Omaha won the seventh annual Women's College Softball World Series Sunday by defeating the University of Northern Iowa 6-4 in a playoff game.
UNO defeated Northern Iowa 1-0 in a Saturday game but the Iowans, after ousting Michigan 7-3, defeated the Mavericks 11-1 Sunday to set up the playoff game in the double elimination tourney. Defending champion Southwest Missouri State failed to reach the tournament.
---
MVP – N/A
Batting Leader – Chris Thoronock, Weber St. (9-10, .900)
HR Champion – N/A
---
OTHERS
Julie Wolfe, Nebraska-Omaha (3-1, 2 shutouts)
Pat Linson, Nebraska-Omaha (.333)
Kathy Dickey, Nebraska-Omaha (.455, 5-11)
Judy Melius, Nebraska-Omaha (.385, 5-13)
Mickey Gehringer (.348, 8-23)
---
SCORES
Western Oregon 6 Texas Woman's 2
East Stroudsburg 8 Ohio 0
Nebraska-Omaha 18 Northern State 0
Northern Colorado 1 North Dakota State 0
Western Illinois 1 Mankato State 0
Kansas 6 Weber State 2
Michigan State 3 Northwest Missouri State 1
Northern Iowa 5 Oklahoma 0
Western Oregon 14 Ball State 9
Arizona 4 East Stroudsburg 3
Texas Woman's 9 Oklahoma 2 (Oklahoma eliminated)
Ohio 10 Mankato State 2 (Mankato State eliminated)
Weber State 7 East Stroudsburg 6 (East Stroudsburg eliminated)
Ball State 6 Northern State 2 (Northern State eliminated)
Northwest Missouri State 14 Texas Woman's (Texas Woman's eliminated)
Ohio 6 North Dakota State 1 (North Dakota State eliminated)
Nebraska-Omaha 1 Western Oregon 0
Western Illinois 5 Northern Colorado 4
Kansas 4 Arizona 3
Northern Iowa 4 Michigan State 3
Northern Colorado 6 Northwest Missouri State 0 (Northwest Missouri State eliminated)
Western Oregon 8 Weber State 7 (Weber State eliminated)
Michigan State 17 Ohio 0 (Ohio eliminated)
Arizona 10 Ball State 4 (Ball State eliminated)
Nebraska-Omaha 4 Western Illinois 2
Northern Iowa 4 Kansas 1
Northern Colorado 1 Western Oregon 0 (Western Oregon eliminated)
Michigan State 3 Arizona 2 (Arizona eliminated)
Northern Colorado 6 Kansas 0 (Kansas eliminated)
Michigan State 5 Western Illinois 0 (Western Illinois eliminated)
Nebraska-Omaha 1 Northern Iowa 0
Michigan State 4 Northern Colorado 3 (Northern Colorado eliminated)
Northern Iowa 7 Michigan State 3 (Michigan State eliminated)
Northern Iowa 11 Nebraska-Omaha 1
Nebraska-Omaha 6 Northern Iowa 4 (Northern Iowa eliminated)
---
FINAL STANDINGS
1. Nebraska–Omaha Maverettes (5-1)
2. Northern Iowa Panthers (5-2)
3. Michigan State Spartans (5-2)
4. Northern Colorado Bears (4-2)
5t. Kansas Jayhawks (2-2)
5t. Western Illinois Leathernecks (2-2)
7t. Western Oregon Wolves (3-2)
7t. Arizona Wildcats (2-2)
9t. Weber State Wildcats (1-2)
9t. Northwest Missouri State Bearcats (1-2)
9t. Ball State Cardinals (1-2)
9t. Ohio Bobcats (2-2)
13t. Texas Woman's Pioneers (1-2)
13t. North Dakota State Bison (0-2)
13t. East Stroudsburg State Warriors (1-2)
13t. Northern State Wolves (0-2)
17t. Oklahoma Sooners (0-2)
17t. Mankato State Mavericks (0-2)