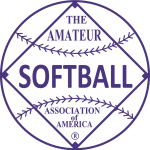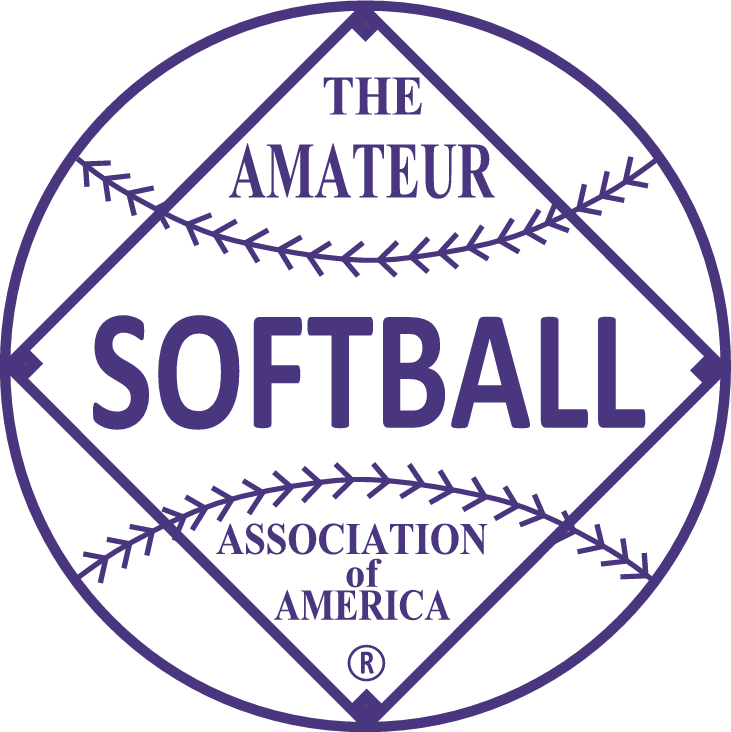 1973 held at Dill Softball Center, in Omaha, Nebraska on May 17-20.
---
Champion – Arizona State Wildcats
Runner Up – Illinois State Redbirds
---
The 1973 Women's College World Series was contested among 16 teams on May 17-20 in Omaha, Nebraska. It was the first series held under the auspices of the AIAW, which had recently been established by the Division of Girls' and Women's Sports (DGWS) for the purpose of conducting national championships.
Arizona State repeated as champions in the 5th Annual Women's College World Series Tournament Sunday by defeating Illinois State 4-3 in 16 innings.
The winning run was scored with two out when centerfielder Judy Hoke hit a long single scoring Jean Killingsworth who had walked and advanced on an error.
Earlier Illinois State forced a playoff game by blanking Arizona State 4-0 after eliminating Southwest Missouri 5-0.
MVP – N/A
Leading Hitter – Kris Meyer, Northern Iowa (.417)
HR Champion – N/A
---
ALL TOURNAMENT TEAM
N/A
---
SCORES
Arizona State 4 Western Illinois 2
Northern Colorado 8 North Dakota State 1
Kansas 4 Nebraska-Omaha 3 (9 innings)
Weber State 7 South Carolina 0
Illinois State 2 Iowa State 1
Wayne State 3 South Dakota State 1
Michigan State 9 Northern Iowa 2
Southwest Missouri 12 Ball State 0
Northern Iowa 7 Ball State 3 (Ball State eliminated)
South Dakota State 7 Iowa State 4 (Iowa State eliminated)
Nebraska-Omaha 8 South Carolina 4 (South Carolina eliminated)
Western Illinois 5 North Dakota State 0 (North Dakota State eliminated)
Arizona State 9 Northern Colorado 1
Kansas 5 Weber Sate 2
Illinois State 10 Wayne State 0
Southwest Missouri State 7 Michigan State 2
Northern Iowa defeated Weber State (Weber State eliminated)
Northern Colorado 5 South Dakota State 1 (South Dakota State eliminated)
Nebraska-Omaha 7 Michigan State 6 (Michigan State eliminated)
Western Illinois 14 Wayne State 4 (Wayne State eliminated)
Arizona State 1 Kansas 0
Illinois State 5 Southwest Missouri State 1
Northern Colorado 5 Northern Iowa 0 (Northern Iowa eliminated)
Western Illinois 3 Nebraska-Omaha 1 (Nebraska-Omaha eliminated)
Northern Colorado 2 Kansas 1 (Kansas eliminated)
Southwest Missouri State 3 Western Illinois 2 (Western Illinois eliminated)
Arizona State 9 Illinois State 2
Southwest Missouri State 5 Northern Colorado 1 (Northern Colorado eliminated)
Illinois State 5 Southwest Missouri State 1 (Southwest Missouri State eliminated)
Illinois State 4 Arizona State 0
Arizona State 4 Illinois State 3 (Illinois State eliminated in 16 innings)
---
FINAL STANDINGS
1. Arizona State Sun Devils (5-1)
2. Illinois State Redbirds (5-2)
3. Southwest Missouri State Bears (4-2)
4. Western Illinois Leathernecks (4-2)
5t. Northern Colorado Bears (3-2)
5t. Kansas Jayhawks (2-2)
7t. Northern Iowa Panthers (2-2)
7t. Nebraska–Omaha Mavericks (2-2)
9t. South Dakota State Jackrabbits (1-2)
9t. Weber State College Wildcats (1-2)
9t. Michigan State Spartans (1-2)
9t. Wayne State College Wildcats (1-2)
13t. Iowa State Cyclones (0-2)
13t. Ball State Cardinals (0-2)
13t. South Carolina Gamecocks (0-2)
13t. North Dakota State Bison (0-2)