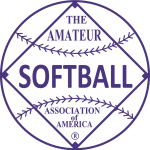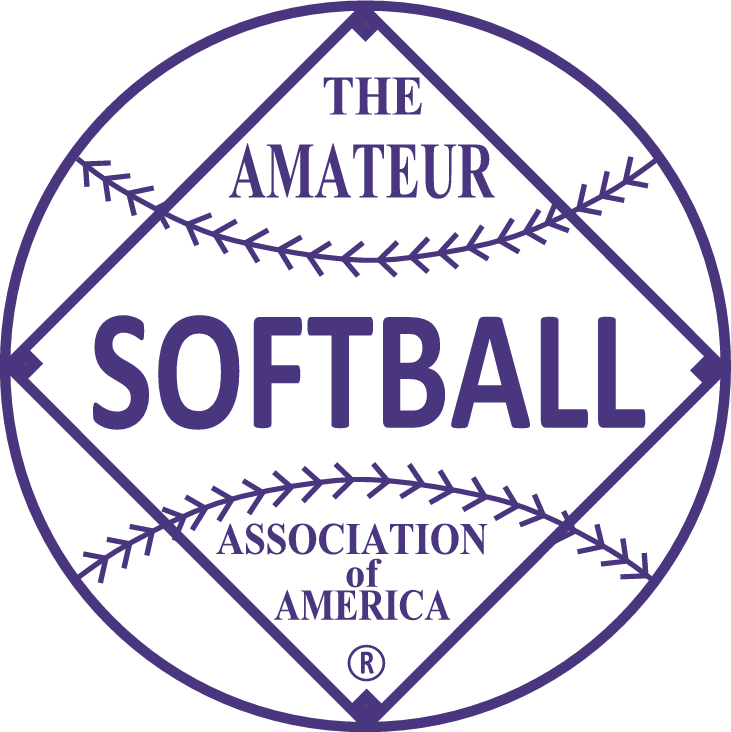 1966 held at Orlando, Florida.
---
Champion – Raybestos Brakettes, Stradford, Connecticut (74-4)
Runner Up – Orange Lionettes, Orange, California
---
Donna Lopiano pitched and won the first final for the Brakettes, she threw a 2-hitter and her RBI was the game winner. Joan Joyce and Nancy Ito were the only ones to get a hit off Lopiano. In the Final Championship Game, Bertha -Ragan Tickey hurled a 3-0 shutout surrendering only 4 hits. Joan Joyce started the game for Orange and went four innings, but came out because of an injury in and was relieved by Lou Albrecht, who finished the game, but not before surrendering the 3 winning runs in the bottom of the 6th inning. Tickey had an RBI single to help her own cause and Gladys Crespo drove in 2 runs with another hit.
Donna Hebert, Raybestos (1-0, 21 IP, 1 run, 6 hits)
---
MVP – Donna Lopiano, Raybestos Brakettes (2-0, 27 K, 19 IP, 0 ER, 6 Hits, hurled 2-hit 1-0 shutout in first final and drove in only run)
Erv Lind Defensive Award – Gladys Crespo, Raybestos Brakettes
Batting Leader – Edwina Bryan, Lorelei Ladies (8-14, 4 RBI, 3 Runs) – .571
HR Leader – N/A – no Home Runs were hit according to the ASA Rule Book stats
---
1966 FIRST TEAM ALL AMERICANS
P – Joan Joyce, Orange Lionettes (4-1, 50 IP, 71 K, 0 ERs, including a combined no hitter with Louise Albrecht). Joyce also started the final championship game and went 4 and 1/3 inning without giving up a run, but walked three Brakettes. She was relieved by Albrecht, who gave up 3 runs and was the losing pitcher.
P – Jean Daves, Orlando Rebels (4-2, 40 Ks, 53 IP)
P – Bertha Ragan Tickey, Raybestos Brakettes (3-1, 31 Ks, 24 IP, won final championship game 3-0)
C – Robbie Robinson, Orlando Rebels
C – Janice White, Lorelei Ladies
1B – Donna Lopiano, Raybestos Brakettes
2B – Gerry Murphy, Fresno Rockets
3B – Toni Swartout, Orlando Rebels
SS – Edwina Bryan, Lorelei Ladies
OF – Pat Harrison, Raybestos Brakettes
OF – Lynda Gabel, Orlando Rebels
OF – Odette Griffin, Orange Lionettes
OF – Pat Walker, Orlando Rebels
UTIL – Gladys Crespo, Raybestos Brakettes
1966 SECOND TEAM ALL AMERICANS
P – Nancy Welborn, McCullough Chain Saw
P – Jackie Rice, Fresno Rockets (3-1)
P – Louise "Chris" Mazzuca, Buena Park Gold Sox
C – Nancy Ito, Orange Lionettes (7-21,  .333)
C – Jane Caton, McCullough Chain Saw
1B – Shirley Topley, Orange Lionettes
2B – Earline Ulrich, Buena Park Gold Sox
3B – Connie Gray, McCullough Chain Saw
SS – Carol Spanks, Orange Lionettes
OF – Karen Meats, McCullough Chain Saw
OF – Bev Danaher, Raybestos Brakettes
OF – Sandra June Wells, Lorelei Ladies
OF – Sharron Backus, Orange Lionettes
UTIL – Marlys Taber, Pekin Lettes
---
FINAL STANDINGS
1. Raybestos Brakettes, Stratford, CA (6-1) (New England)
2. Orange Lionettes, Orange, CA (5-2) (Defending Champ)
3. Orlando Rebels, Orlando, FL (5-2) (Host)
4. Buena Park Gold Sox, Buena Park, CA (3-2) (South Pacific Coast)
5t. McCullough Chain Saw, Eugene, OR (3-2) (Northwestern)
5t. Fresno Rockets, Fresno, CA (3-2) (North Pacific Coast)
7t. Pekin-Lettes, Pekin, IL (2-2) (West Central)
7t. Lorelei Ladies, Atlanta, GA (2-2) (South Atlantic)
9t. Frank Waters Pontiac Dons, Kansas City, KS (2-2) (Western)
9t. Shamrocks, Salt Lake City, UT (1-2) (Rocky Mountain)
9t. JH Rose Truck Lines Comets, Houston, TX (1-2) (Texas)
9t. Richfield VFW Comets, Richfield, MN (1-2) (Northern)
13t. Perkasie Glenettes, Perkasie, PA (1-2) (Central Atlantic)
13t. RH Hall, St. Petersburg, FL (0-2) (Southern)
13t. Bud Kouts Chevrolet, Lansing, MI (0-2) (East Central)
13t. Sun City Saints, Sun City, AZ (0-2) (Cactus)
17t. International Investors, Oklahoma City, OK (0-2) (Southwestern)
17t. Lusardi Schaeferettes, Plainfield, NJ (0-2) (Mid-Atlantic)
NOTES: Alaska Champ – Anchorage Gold Nuggets, Anchorage, AK did not attend. Hawaii Champ – No representative was listed. Canada Champ – Fort Erie Auto Supply, Fort Erie, ON did not attend.