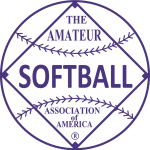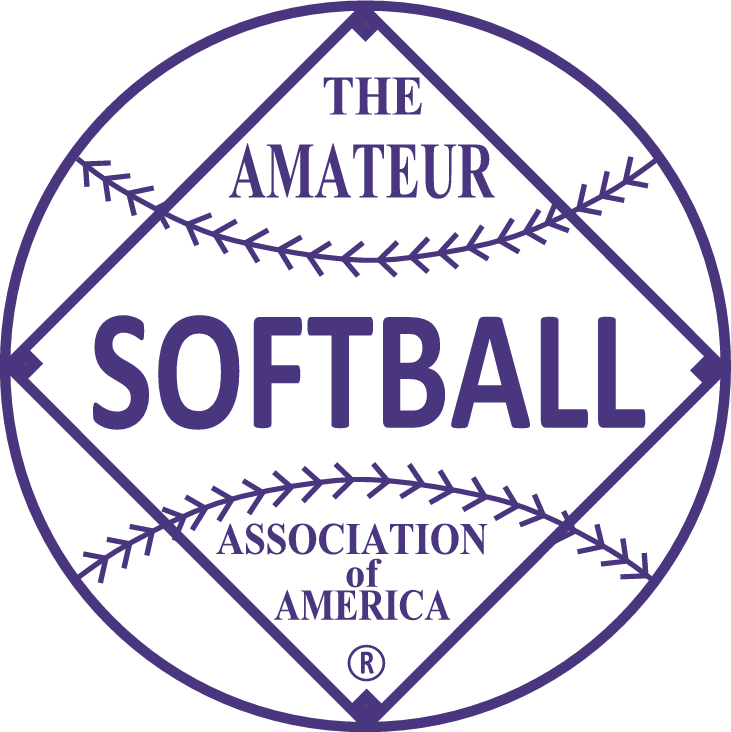 1962 held at Pittsburgh, Pennsylvania.
---
Champion – Tirabassi Excavators, Kenosha, Wisconsin (53-7)
Runner Up – Allen-Bradley, Milwaukee, Wisconsin
---
Tirabassi scored 6 runs in top of 7th inning to win the final over Allen-Bradley 10-5. Pitcher, Mario Bonafiglio's 3-run homer was the big blow in the inning. That capped a run of 6 straight wins. Allen-Bradley came from the loser's to win 5 games in the last day, before bowing to Tirabassi. 45 year old Pitcher Al Luick of Allen-Bradley hurled all ten of the teams games, including 6 straight games in an almost super-human effort to garner the MVP award. Tirabassi ended the season with a 53-7 record.
---
MVP – Al Luick, Allen-Bradley (Pitched and won 6 straight on final day, also had game winning hits)

HR Leader – Jerry Altman, American Cyanamide – 5 HR

Batting Leader -no info
---
ASA MAJOR INDUSTRIAL ALL AMERICANS FIRST TEAM
P – Mario Bonofiglio, Tirabassi Excavating (5-0 Pitching, gave up 16 runs in 5 games and batting: 9-15, .600, 1 HR, 9 RBI)
P – Al Luick, Milwaukee Allen-Bradley (8-2 Pitching)
C – Russ Guarascio, Tirabassi Excavating (1 HR)
1B – Norman Savage, Louisville Gas & Electric
2B – Gil Zajdel, Allen-Bradley
3B – Frank Verbanac, Parks & Recreation
SS – J.D. McDonald, Pharr Yarn
OF – Jerry Altman, American Cyanamid (5 HRs)
OF – Howie Latshaw, Tirabassi Excavating (1 HR)
OF – Tom Ritz, People's Gas
OF – Bob Czerwinski, Allen-Bradley
FINAL STANDINGS
1. Tirabassi Excavators, Kenosha. WI (5-0)
2. Allen-Bradley Co., Milwaukee. WI (8-2)
3. Peoples Natural Gas Co, Pittsburgh, PA (4-2)
4. Pharr Yarn Co., McAdenville, NC (4-2)
5t. Louisville Gas & Electric Co.. Louisville, KY (5-2)
5t. Wix Corp., Gastonia, NC (3-2)
7t. Grumman Aircraft New York City, NY (4-2)
7t. Parks & Recreation. Detroit, MI (3-2)
9t. Combustion Engineers, Chattanooga, TN (3-2)
9t. American Cyanamid Co, New Castle, PA (2-2)
9t. Broadwater Beach, Inc., Biloxi, MS (1-2)
9t. Red Owl Stores Inc, Hopkins, MN (1-2)
13t. Cincinnati Fire Fighters, Cincinnati, OH (2-2)
13t. Minnegasco, Minneapolis, MN (2-2)
13t. National Cash Register, Dayton, OH (1-2)
13t. Fort Wayne State School. Fort Wayne, IN (1-2)
17t. YMCA, Parkersburg, WV (1-2)
17t. Carting Brewery, Cleveland, OH (1-2)
17t. Engelhard Industries Inc, Attleboro, MA (1-2)
17t. IBEW Local 827, Trenton, NJ (1-2)
17t. Lycoming Corp., Stratford, CT (0-2)
17t. WPRO TV, Providence, RI (0-2)
17t. Mutual of Omaha, Omaha, NE (0-2)
17t. Recreation Department, Portsmouth, VA (0-2)
25t. General Foods, Inc., White Plains, NY (0-2)
25t. Mayrose Meats, St. Louis, MO (0-2)
25t. Toledo Blade, Toledo, OH (0-2)
25t. Kordite Corp., Rochester, MN (0-2)