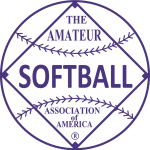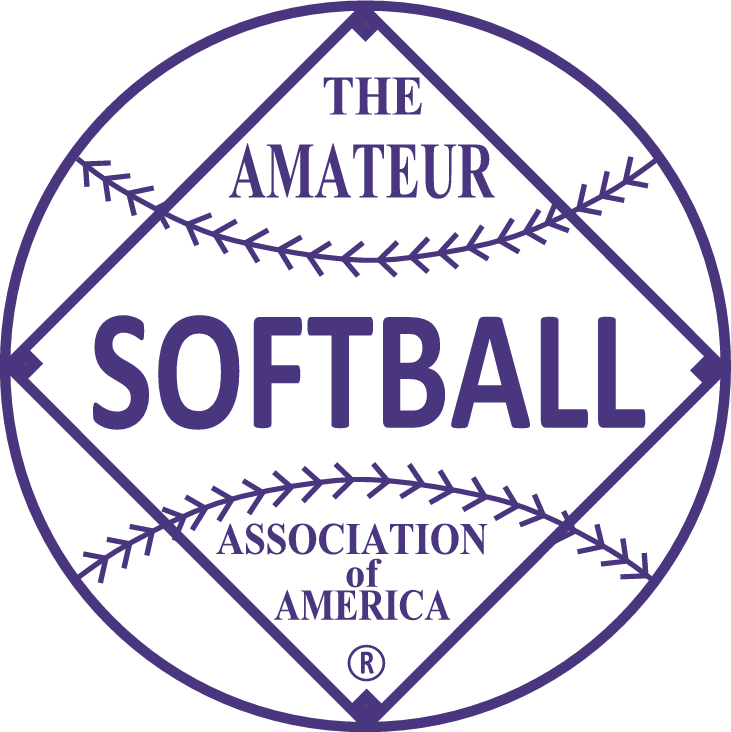 1936 held at Chicago, Illinois.
---
Champion – National Screw & Mfg. Co., Cleveland, Ohio
Runner Up – Montgomery V-8's, Chicago, Illinois
---
National Screw & Mfg. Co was leading 8-3 in the 3rd inning when rain forced the postponement of the championship to the following night. The offensive fireworks continued as National Screw won 16-12.
Vera Vining (2-0 on the tournament) pitched the final game victory (she gave up 12 hits, 12 runs and walked 11, but pitched the complete game victory). Mary Skorich was 4-4 with a HR and scored 3 runs to lead the Cleveland attack. 15 year old Eliose Joliffe had 2 hits for the Cleveland girls as did Kawlck (3 runs scored), Smith (2 runs scored) and Cooper (2 runs scored). Dot Underwood was walked 3 times and scored 2 runs. D. Gramburg was 2-4 with a HR for the Chicago girls.
National Screw beat Syracuse Blue Birds 7-1 in the semifinal, defeating Nina Korgan, who was 3-0 up to that point. Mary Skorich was the winning pitcher and was backed by the hitting of Eliose Joliffe (3-3) and Dot Underwood (3-3), who both hit HRs also. Underwood's was a grand slam. The Montgomery V8 Girls had one of the more potent offenses in the tournament, as they came into the semi finals scoring a total of 57 runs in their 3 games. They added to that total, defeating the Riveria of Buffalo 7-6 to gain the finals berth. Skorich, Jolife, Underwood and Freda Savona all came through with the sticks.
Defending champs, Weaver Walls Bloomer Girls lost to The National Screw Mfg. squad in the quarter-finals 5-0 behind the 2-hit shutout of Mary Skorich and Dot Underwood's grand slam.
Dorothy 'Boots' Klupping, Chicago V-8's was 3-1 while pitching.
---
Unofficial MVP – Mary Skorich (3-0 pitching, and went 4-4 in the championship with a Home Run and scored 3 runs)
HR Leader – Dot Underwood, National Screw Mfg. – 2 (both Grand Slams)
---
FINAL STANDINGS
1. National Screw & Mfg. Co, Cleveland OH (5-0) (Cleveland)
2. Montgomery V-8's, Chicago, IL (4-1) (Chicago)
3. Syracuse Blue Birds, Syracuse, NE (3-1) (Nebraska)
4. Riviera Restaurant Girls, Buffalo, NY (2-1) (Buffalo)
5. Agricultural Girls, Washington, DC (1-1) * (Washington DC)
6. Treziak Oil, Council Bluffs, IA (1-1) (Iowa)
7. Rayl Sport Shop Girls, Detroit, MI (1-1) (Detroit)
8. Weaver Walls Bloomer Girls, Cleveland, OH (1-1) (Defending Champ)
9. Black Gold Sales, Oklahoma City, OK (1-1) * (Oklahoma)
10. Chesney Girls, Topeka, KS (1-1) (Kansas)
11. Red Jackets, Wichita Falls, TX (1-1) (Texas)
12. Cincinnati Girls, Cincinnati, OH (0-1) (Cincinnati)
13. Faith Mills, Salisbury, NC (0-1) (North Carolina)
14. Millmont Girls, Reading, PA (0-1) (Pennsylvania)
15. Pugh Company, Racine, WI (0-1) (Wisconsin)
16. City Transport, Lansing, MI (0-1) (Michigan)
17. Wreckerettes, Vicksburg, MS (0-1) (Mississippi)
18. Belleview Girls, Belleview, KY (0-1) (Kentucky)
19. Wiltz Girls, New Orleans, LA (0-1) (Louisiana)
20. Carter Shoe Co., Nashville, TN (0-1) (Tennessee)
21. Fairfield Girls, Fairfield, CT (0-1) (F) (Connecticut)
22. Valley City Girls Club, Valley City, ND (0-1) (North Dakota) – Did not show.
NOTES: * indicates the team won a game by forfeit. The tournament was single elimination format.