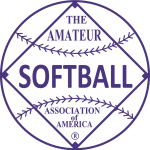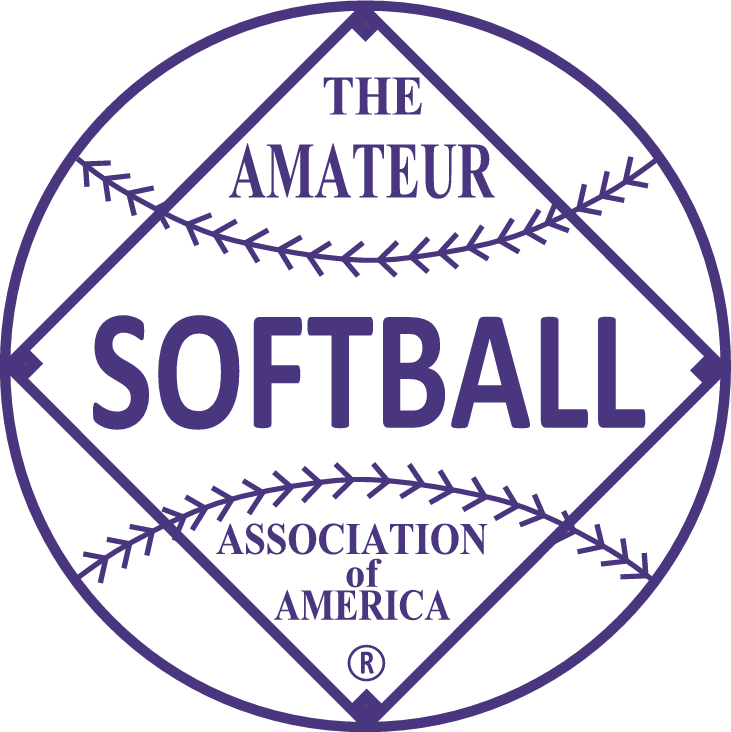 1941 held at Detroit, Michigan.
---
Champion – Higgins Midgets, Tulsa, Oklahoma (64-6)
Runner Up – Erin Brews, Cleveland, Ohio
---
Erin Brews, sponsored by Standard Brewing Company had pitchers Marge Wood and Mary Skorich alternate games Each hurling a shutout. In the Championship, Wood started, went 3 1/3 inning, gave up 3 hits, Mary Skorich came in after the 3rd hit and her fielders had 4 consecutive errors, which accounted for the 3 runs. She finished the last 3 2/3 inning and gave up 0 hits, but was the losing pitcher. Skorich finished 2-1 and Wood was 2-0.
Defending Champs, Arizona Ramblers were eliminated in their opening game by the Jax Brewer Maids. Sonny Berger beat Amy Peralta.
In the semifinals, Erin Brews spotted Toronto's Sunday Morning Class team two runs early, but came back to win the game 7-2. In the other semi-final, Nina Korgan of Higgins Midgets, pitched a 9 inning 1-hitter against the Jax Maids of New Orleans and struck out 17 of the Canadians. The Jax Maids liked what they saw and signed her up for the 1942 season. Thelma Golden, Sunday Morning Class hurler, was 4-1 in the tournament with a no hitter. The other Toronto team (Simpson Girls) had star pitcher Elsie Hayward go 2-1.
Laura Pettibone, Toronto Simpson Girls had 2 home runs.
The Jax Maids pitchers of New Orleans (Sonny Berger 2-1 and Lottie Jackson 2-0), each had a shutout to lead the Maids to a 4-1 record and third place.
Nina Korgan, Higgins Midgets went 4-0, 4 shutouts, 3-0 final with 11 K and a double; 67 K, 30 IP, including a perfect game in the tournament. All total, she had a perfect game, two 1-hitters and a 3-hitter, She gave up 0 runs. In the perfect game, she struck out 20 of the 21 batters she faced. She was named Outstanding Pitcher. Ruth Mitchell won the other game for the Tulsa squad.
Olympia Savona, New Orleans Jax Maids was 7-17, .412, 6 Runs, 4 RBI, 2B, and 2 HR.
---
MVP – Nina Korgan, Higgins Midgets
Home Run Leader – N/A
Batting Leader – Olympia Savona, New Orleans Jax Maids – .412
---
FIRST TEAM ALL-AMERICANS
N/A
---
FINAL STANDINGS
1. Higgins Midgets, Tulsa, OK (5-0) (Oklahoma)
2. Erin Brews, Cleveland, OH (4-1) (Cleveland)
3. Jax Brewer Maids, New Orleans, LA (4-1) (New Orleans)
4. Sunday Morning Class, Toronto, ON (4-1) (Canada-Toronto)
5t. Darlington Dairymaids, Rumford, RI (2-1) (Rhode Island)
5t. Rock-Ola Girls, Chicago, IL (2-1) (Chicago)
7t. Simpson Girls, Toronto, ON (3-1) (Canada-Ontario)
7t. Welsh's Coeds, Detroit, MI (2-1) (Detroit)
9t. Dieselettes, Peoria, IL (1-1) (Illinois)
9t. Provident Loan Company, Mansfield, OH (1-1) (Ohio)
9t. Fisk Safety Flights, Chicopee, MA (1-1) (Massachusetts)
9t. General Heating, Denver, CO (1-1) (Denver)
13t. Hamilton Funeral Home, Des Moines, IA (1-1) (Iowa)
13t. Eline Chevrolet, Louisville, KY (1-1) (Kentucky)
13t. Gulf State Paper, Tuscaloosa, AL (1-1) (Alabama)
13t. Richey's Girls, Houston, TX (1-1) (Texas)
17t. Vandervoorts, Lansing, MI (1-1) (Michigan)
17t. Cuminsky's Coeds, Watertown, WI (0-1) (Wisconsin)
17t. American Yarn, Mount Holly, NC (0-1) (North Carolina)
17t. Bridger Cafe, Bridger, MT (0-1) (Montana)
17t. John Hospidor Stars, Reading, PA (0-1) (Pennsylvania)
17t. Erie Democrats, Buffalo, NY (0-1) (Buffalo)
17t. Census Bureau Girls, Washington DC (0-1) (Washington DC)
17t. Hoosier's AC, Indianapolis, IN (0-1) (Indiana)
25t. Meyer's Packing Girls, Cincinnati, OH (0-1) (Cincinnati)
25t. Bud Nelson's, Minneapolis, MN (0-1) (Minnesota)
25t. Art City, Springville, UT (0-1) (Utah)
25t. Kirksville All Stars, Kirksville, MO (0-1) (Missouri)
25t. Furniture Queens, Phoenix, AZ (0-1) (Arizona)
25t. Regal Beer, New Orleans, LA (0-1) (New Orleans)
25t. Blue Ridge Spread Co., Dalton, GA (0-1) (Georgia)
25t. R.H. Hall Girls, St. Petersburg, FL (0-1) (Florida)
33t. Miller High Life Girls, Milwaukee, WI (0-1) (Mlwaukee)
33t. Marling Chesney, Topeka, KS (0-1) (Kansas)
33t. American Beverage Co., Omaha, NE (0-1) (Nebraska)
33t. Arizona Ramblers, Phoenix, AZ (0-1) (Defending Champ)
* indicates the team won a game by forfeit.
---
NOTES
The tournament was single elimination. Don's Diamondettes, Fargo, ND and the South Carolina champion did not show up.