COUNTY SPORTS LEGENDS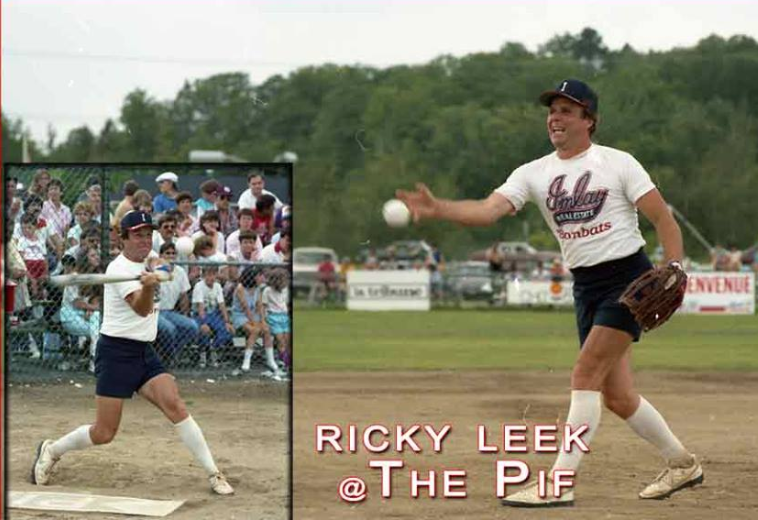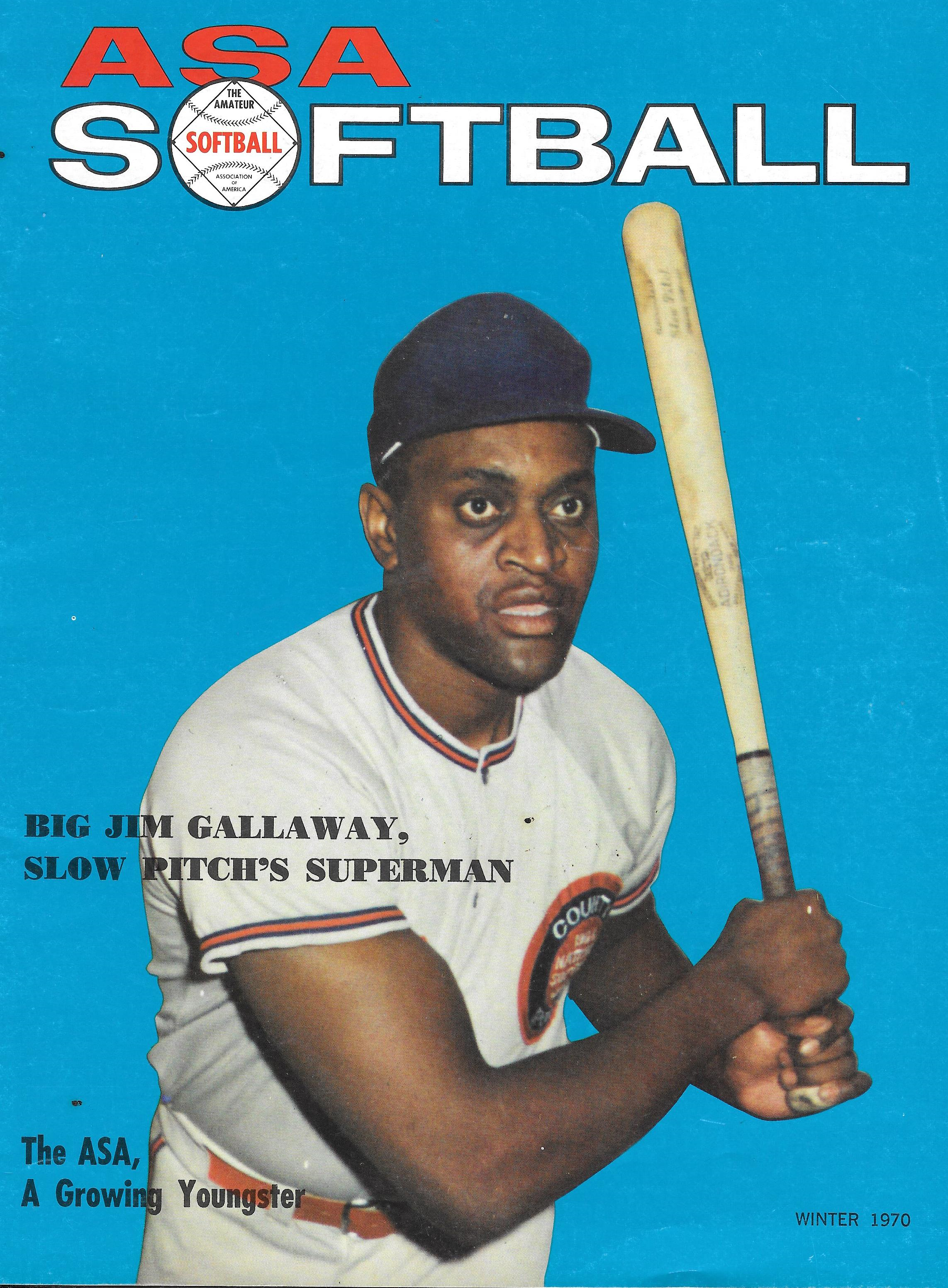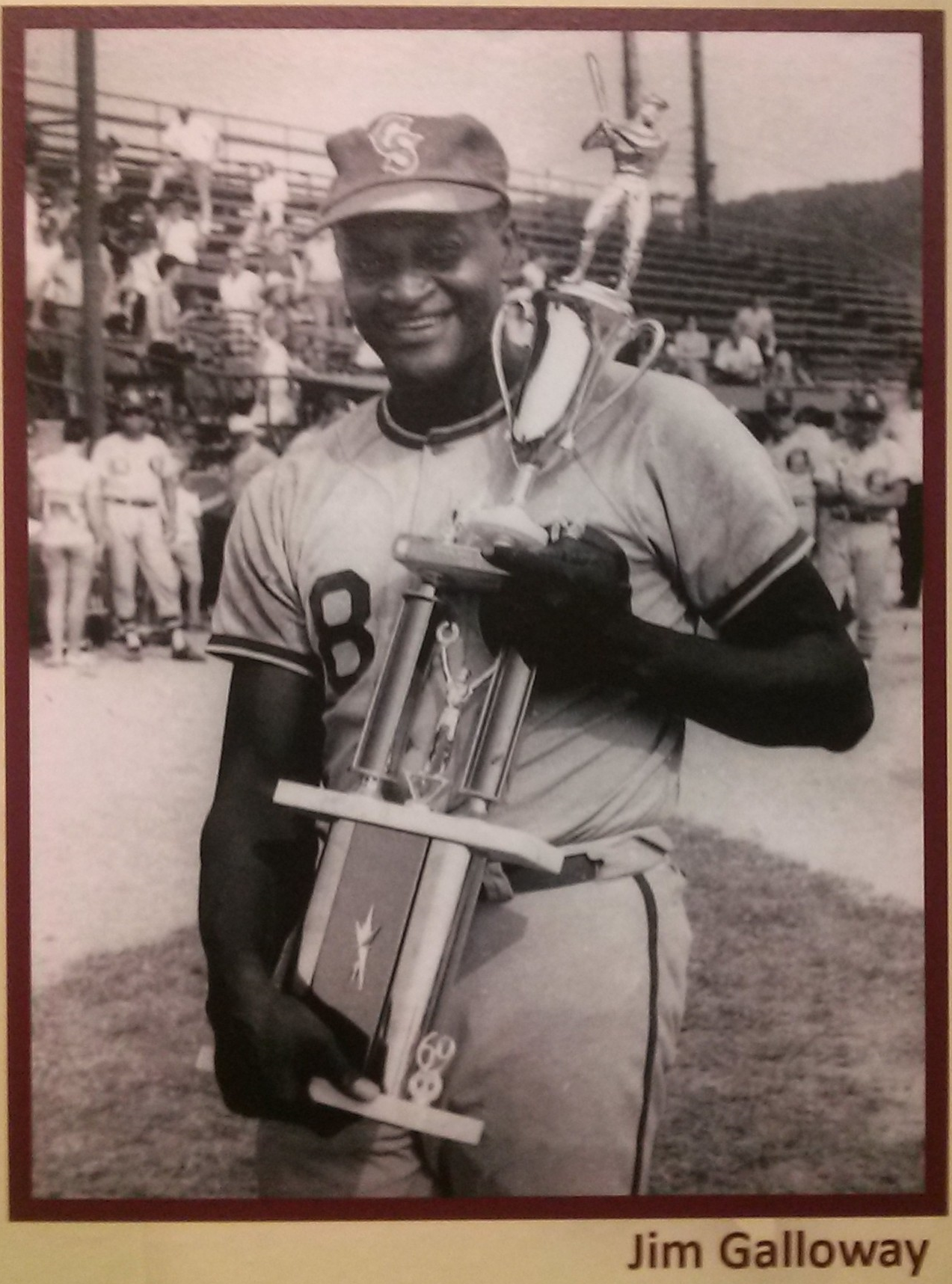 Bill Brown – (2 Time ASA All American Pitcher)
(4) ASA Nationals with County Sports – 1966-1969 – (2nd, 3rd, 1st, 3rd)
Pitching Record – (26-6); Batting Record – (63-105, .600, 24 HRs, 54 RBIs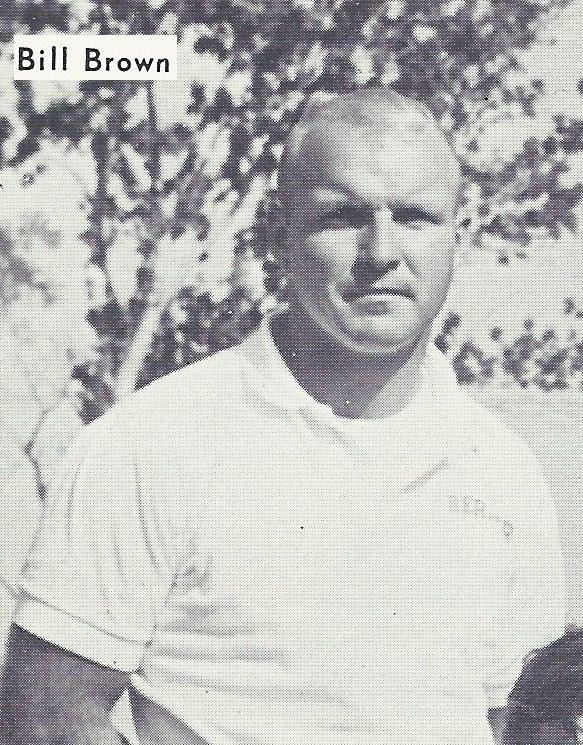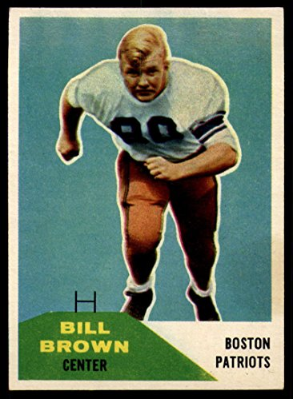 OTHERS
College Football (Syracuse University) – (C/LB)
Captain 1957 Orange Bowl Team – All Big East for two years.
Professional Football (AFL Boston Patriots) – 1960 AFL Season Starting LB
Played 14 games, started 11. Had an Interception and Fumble Recovery
High School Football Coach – Berner High School Massapequa Park
Nassau County Coach of the Year Three Times, 3 Undefeated Seasons
=========================================
Len Meckalavage
1966 ASA Nationals with County Sports
Had 4 HRs and 17 RBIs in the National Tournament
High School Football Coach – Roosevelt High School
Nassau County Coach of the Year Two Times, 3 Straight Championships
23 game Winning streak from 1964-1966.
Former All-Star Halfback for Roosevelt High School.
Started Coaching in Dayton, OH, then Amityville, NY before Roosevelt
=========================================
Bob Schugman
1968 ASA All American Outfielder for County Sports
Played in 12 ASA Major National Championships with Musicaro's and County Sports
High School Baseball and Football Coach – Baldwin High School
Played Soccer for Brockport State College
Won Nassau County High School Baseball Championship in 1977
=========================================
Charlie Forte
1969 ASA All American Shortstop for County Sports
Batted .679 with 5 HRs and 10 RBIs
High School Basketball and Golf Coach – Huntington High School
All Suffolk County All-Star teams in Football, Basketball and Baseball at Huntington High
Played Baseball and Basketball at Wake Forest University
Emilio "Zeke" Sinicola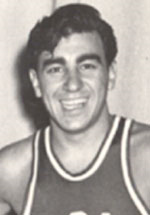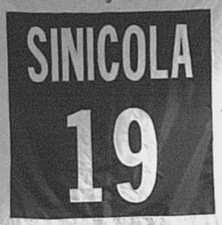 NIAGARA UNIV., N.Y. – Niagara men's basketball great and former NBA player Emilio "Zeke" Sinicola (class of '51) passed away on Monday morning at the Veterans Hopsital in New York City after a brief illness. "Zeke", as he was popularly known, became the first Niagara player to pass the 1,000 career-point mark and finished his career with 1,188 points, which was then a Western New York record. Sinicola played for Niagara from 1948-51 where he was a member of Niagara's first-ever NIT team, accomplishing the feat as junior in 1950. As a senior, Sinicola earned All-American honors from the Sporting News (second team), Helms Foundation (third team) and Converse Yearbook (fourth team). Sinicola's No. 19 jersey is one of five retired numbers hanging from the ceiling at the Gallagher Center. The trio of Sinicola (19), Tom Birch (11) and Jim Moran (21) all had their jerseys retired following their senior season in 1951 after they carried Niagara to a 62-24 record in three years. "This is a sad day for Niagara Basketball," Niagara head coach Joe Mihalich said. "Zeke Sinicola is someone who put Niagara Basketball on the map and we will always be indebted to Zeke for his contributions to the Purple Eagles." After graduating with a BS in economics Sinicola was drafted by the Fort Wayne Pistons in the 1951 NBA draft where he played until 1954. Sinicola was elected to the Niagara Hall of Fame in 1967. He continued as an active athlete for most of his adult life playing softball with various teams on Long Island and in New Jersey well into his fifties. In 1985 he was inducted into the Long Island Amateur Softball Association Hall of Fame. As a youngster Zeke had been standout athlete at Benjamin Franklin High School in East Harlem and in 2005 the New York Athletic Club honored Sinicola by naming him to the New York City Basketball Hall of Fame. Sinicola was born on January 25, 1929 to Giovamina Durante and Francesco Sinicola, the third of four children. Except for a tour of duty with the US Army in Korea, Sinicola lived in the neighborhood where he grew up. After his basketball days he enjoyed a varied and rewarding career that included serving as a recreation manager with the NYC Parks Department; an elementary school teacher; and, an independent retailer. Of these he often said that teaching a class of fifth graders brought the greatest joy. In his later years he discovered another joy — writing fiction. Shortly before his illness he put the finishing touches on the last of three novels.
NOTE – Sinicola played with the Nighthawks of Queens and Musicaro's of Massapequa
And later, before he retired, in the Tri-State League with County Sports for some games as needed, but not in ASA Advanced Play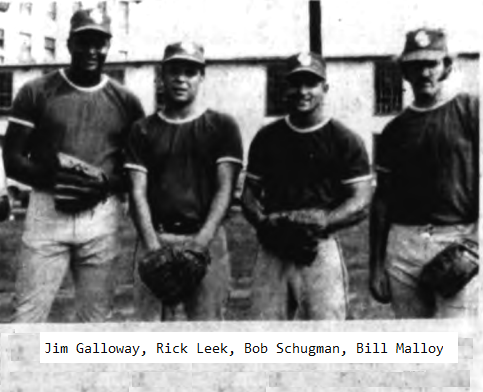 The Legends of County Sports Softball
IF I missed anybody, it was not intentional – I know Leon Curiel, Mauro Chiti and Glenn Dorch played, but I cannot find any photos of them. If any of the players have better photos they want on here or have someone missing that should be here – Please just Email me, Thanks – Steve (sdimitry@verizon.net)